Between the World and Me | Ta-Nehisi Coates | AudioBook Download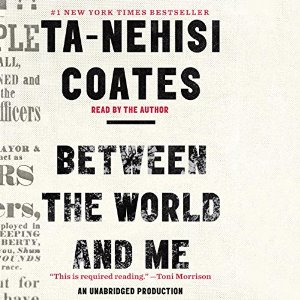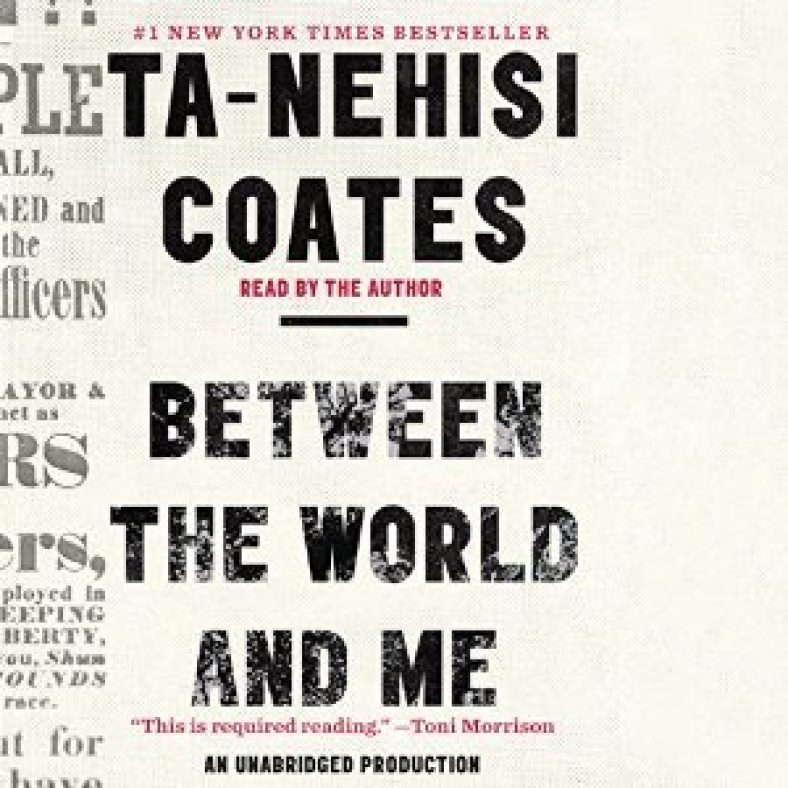 Between the World and Me By Ta-Nehisi Coates AudioBook Download
Written by: Ta-Nehisi Coates
Narrated by: Ta-Nehisi Coates
Length: 3 hrs and 35 mins
Unabridged Audiobook
Release Date:07-14-15
Publisher: Random House Audio
Between the World and Me AudioBook Summary
"This is your country, this is your world, this is your body, and you must find some way to live within the all of it."
To hear Ta-Nehisi Coates narrate Between the World and Me is to have his words inscribed upon you. Written as a letter to his teenage son, Coates' missive unfolds as an oral history, plumbing the painful historical and social depths of race, and imploring listeners to examine their fundamental assumptions. His narration is as powerful as it is personal.
He asks the most intimate question of all: What is it like to inhabit a black body and find a way to live within it? And how can we all honestly reckon with this fraught history and free ourselves from its burden?
Coates offers a powerful new framework for understanding our nation's history and current crisis. Americans have built an empire on the idea of "race," a falsehood that damages us all, but falls most heavily on the bodies of black women and men—bodies exploited through slavery and segregation and, today, threatened, locked up, and murdered out of all proportion.
Coates shares with his son—and listeners—the story of his awakening to the truth about his place in the world through a series of revelatory experiences, from Howard University to Civil War battlefields, from the South Side of Chicago to Paris, from his childhood home to the living rooms of mothers whose children's lives were taken as American plunder.
A best seller and winner of the National Book Award, Between the World and Me will alter perceptions; it's at once quietly introspective, and part of the full-throated national dialogue.
File Size: 92 MB
Format: MP3
Download
https://rg.to/file/63178ca51b020a3dd7d3e523854f8f4e/Between_The_World_And_Me.zip.html