Wild Angels By May Dawson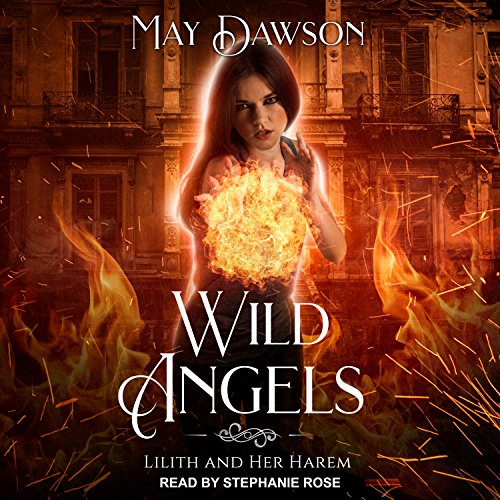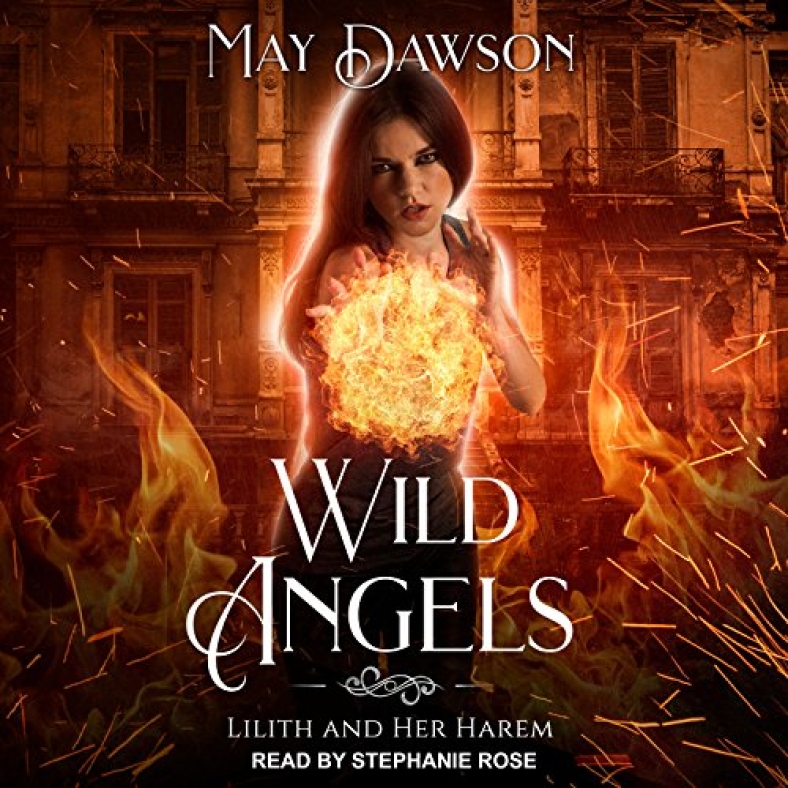 Narrated by: Stephanie Rose
Series: Lilith and Her Harem Series, Book 1
Length: 6 hrs and 37 mins
Release date: 04-10-18
Wild Angels AudioBook Summary
"You don't deserve Heaven. You're more interesting than good can ever be."
Ever since Ellis lost her twin, Ash, in a car crash, she's suffered terrible nightmares. She sees Ash in a strange and mystical land, running for her life. But from who? Or what? And when Ellis wakes from her dreams, it's often to a world on fire.
Ellis is only days from her 18th birthday when firefighters storm into her house to put out the flames. Her mother surrenders her to a reform school for mutants like her. It's a class of three, locked away in a haunted asylum. They are meant to battle the dead as well as their own demons.
She's locked away with two men she probably shouldn't trust. Ryker. She's drawn to the dangerous knight with the mystical tattoos. Levi. She finds comfort in the kind-hearted, sword-swinging killer.
File Size: 182.05 MB
Download
https://rg.to/file/9c679d77592051d4f00d67f0778bd6f6/May_Dawson_-_Wild_Angels.mp3.html