Tyrannical Minds By Dean A. Haycock PhD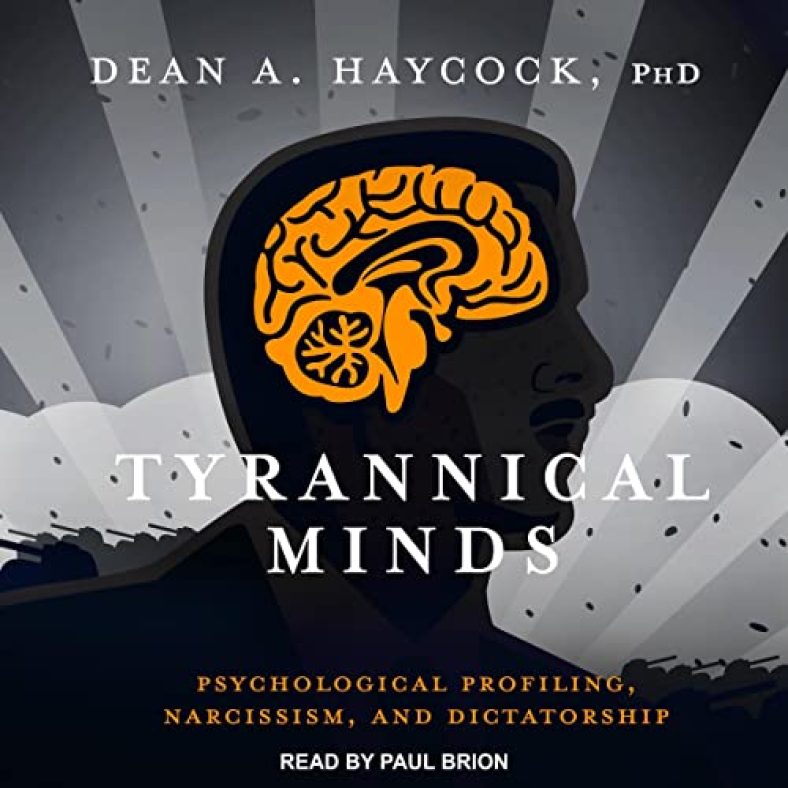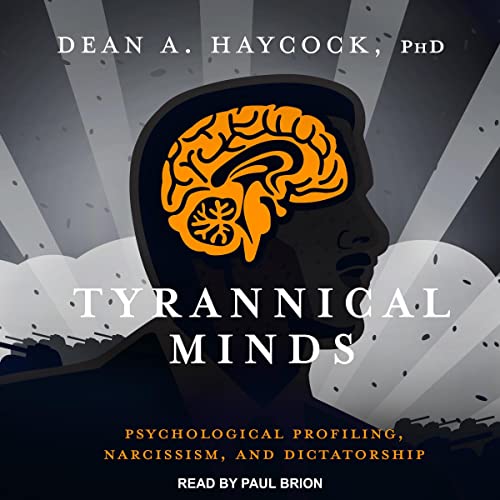 Narrated by: Paul Brion
Length: 9 hrs and 59 mins
Release date: 12-31-21
Tyrannical Minds AudioBook Summary
Not everyone can become a tyrant. It requires a particular confluence of events to gain absolute control over entire nations.
First, you must be born with the potential to develop brutal personality traits. Second, your predisposition to antisocial behavior must be developed and strengthened during childhood. Finally, you must come of age when the political system of your country is unstable. Together, these events establish a basis for a rise to power, one that Joseph Stalin, Adolf Hitler, Mao Zedong, Saddam Hussein, and Muammar Qaddafi all used to gain life-and-death control over their countrymen and women.
"Getting inside the heads" of foreign leaders and terrorists is one way governments try to understand, predict, and influence their actions. Psychological profiles can help us understand the urges of tyrants to dominate, subjugate, torture and slaughter.
Download
https://rg.to/file/0ca7322317e545e24efce15e2a40b369/Dean_A.Haycock_PhD-_Tyrannical_Minds.zip.html