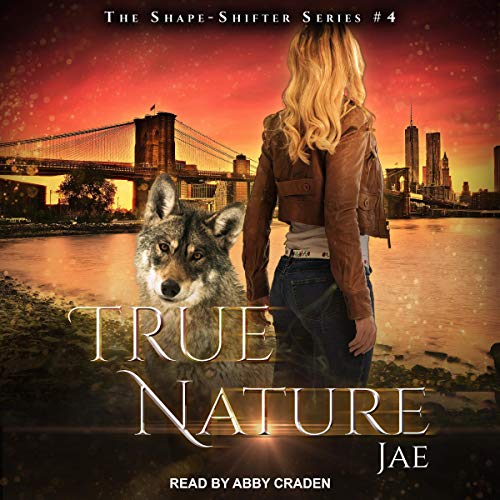 Narrated by: Abby Craden
Series: Shape-Shifter, Book 4
Length: 14 hrs and 2 mins
Release date: 09-02-20
True Nature AudioBook Summary
A gripping lesbian paranormal romance about family bonds and being true to yourself.
When wolf-shifter Kelsey Yates discovers that Danny, a 14-year-old shape-shifter, is living with an adoptive human mother, she is sent to protect the pup and get him away from the woman.
Successful CEO Rue Harding has no idea of her son's true nature or that Kelsey, the beautiful, mysterious private tutor she hires for him, isn't really there to teach him algebra. But when the deaf teen runs away, Kelsey and Rue frantically work together to find him before his first transformation sets in and reveals the shape-shifters' secret existence to the world.
File Size: 538.91 MB
Download
https://rapidgator.net/file/730bd33a6e893d96ba7c26041f11914b/Jae_-_True_Nature.zip.html