Touch of Surrender By Rhyannon Byrd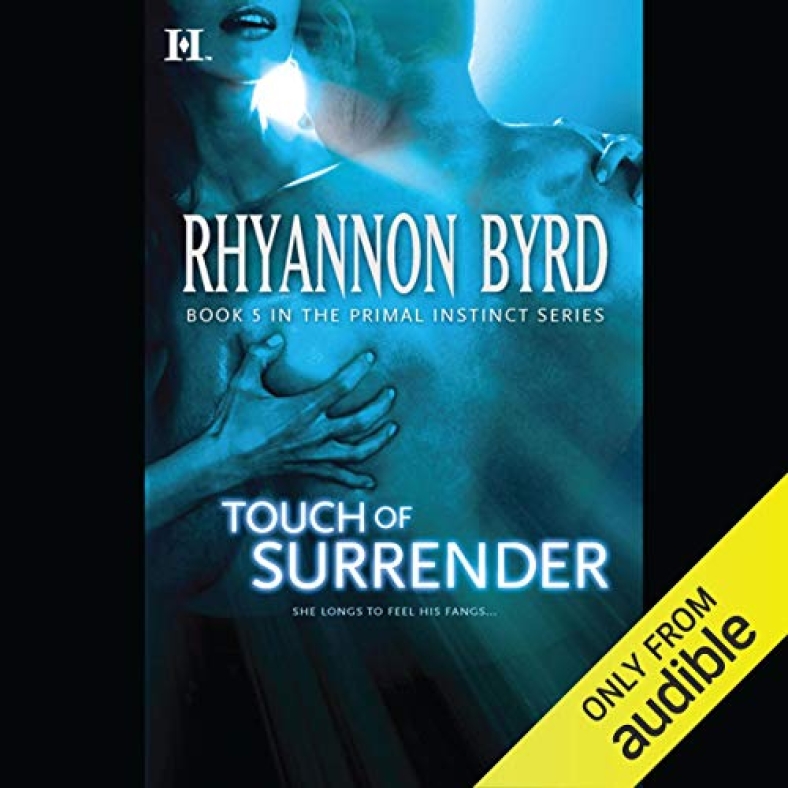 Narrated by: Lola Holiday
Series: Primal Instinct, Book 5
Length: 10 hrs and 30 mins
Release date: 05-01-10
Touch of Surrender AudioBook Summary
Their love is their destiny.
With his auburn hair and lean build, Kierland Scott looks more man than lycan. But his wolf instincts are aroused by the gray-eyed Morgan Cantrell. Not because of her beauty, but because of her long-ago betrayal, a fateful choice that made their love impossible.
Now, however, the two Watchmen must team up, leaving the placid Lake Country for the forests of Scandinavia. To rescue Kierland's brother, they must track a vampire—and use their combined shape-shifting sensitivities in a battle that will take them beyond death. As the two learn to seek together, they begin to understand the history that has driven them apart. But they will have to overcome death itself, if their shared passion is to have a chance.
File Size:
267.51 MB
Download
https://rg.to/file/afcf3c6534dd0bfb77730b275c0b92e8/Rhyannon_Byrd_-_Touch_Of_Surrender.mp3.html