To the Center of the Earth By Greig Beck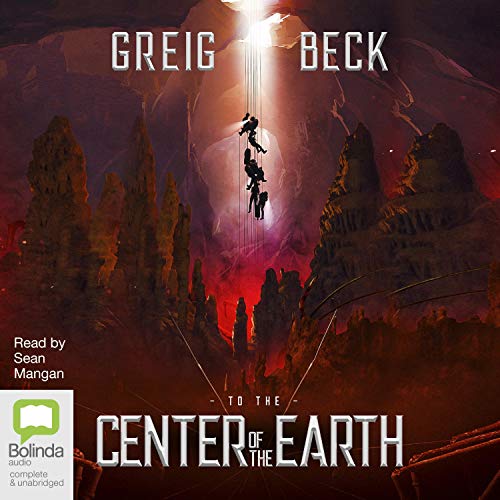 Narrated by: Sean Mangan
Length: 10 hrs and 42 mins
Release date: 09-15-20
To the Center of the Earth AudioBook Summary
Down there, beyond the deepest caves, below the crust and the mantle, there is another world. An old woman locked away in a Russian asylum has a secret – knowledge of a 500-year-old manuscript written by a long-dead alchemist that will show a passage to the mythical centre of the Earth.
She knows it's real because 50 years ago, she and a team travelled there. And only she made it back.
Today, caving specialist Mike Monroe leads a crew into the world's deepest cave in the former Soviet Union. He's following the path of a mad woman and the words of an ancient Russian alchemist that were the basis of the fantastical tale by Jules Verne. But what horrifying things he finds will tear at his sanity and change everything we know about evolution and the world, forever.
File Size: 583.59 MB
Download
https://rapidgator.net/file/93e46985fdd66c4dedf3a175cc88b70c/Greig_Beck_-_To_the_Center_of_the_Earth.m4b.html