This Year Will Be Different By Domonique Bertolucci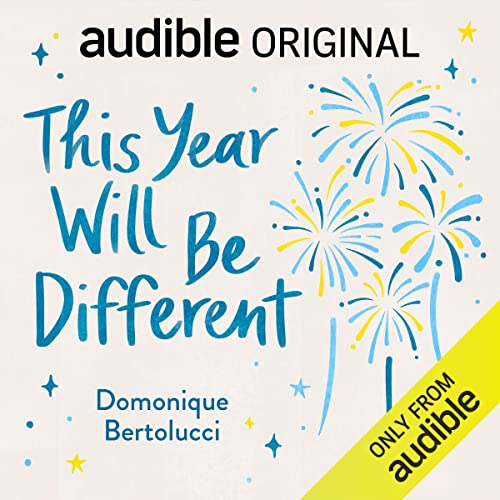 Narrated by: Domonique Bertolucci
Length: 2 hrs and 49 mins
Release date: 12-14-21
This Year Will Be Different AudioBook Summary
Nothing changes unless something changes…and despite what is going on in the world around you, there is one thing you can change, and that's you.
This Year Will Be Different provides straightforward strategies and inspirational guidance to ensure you stop living your life on repeat. Domonique Bertolucci offers the tools and motivation to help us build the confidence, resilience and courage required to live our happiest and most fulfilling life.
Regardless of whether you start on New Year's Eve or in the middle of August, follow this plan and your next year wont be like your last. With Domonique Bertolucci by your side, this year isn't just another year, it's your best year yet.
Download
https://rg.to/file/a1a30f407524b37e9a14ef5048992f0b/Domonique_Bertolucci_-_This_Year_Will_Be_Different.m4b.html