Things in Jars By Jess Kidd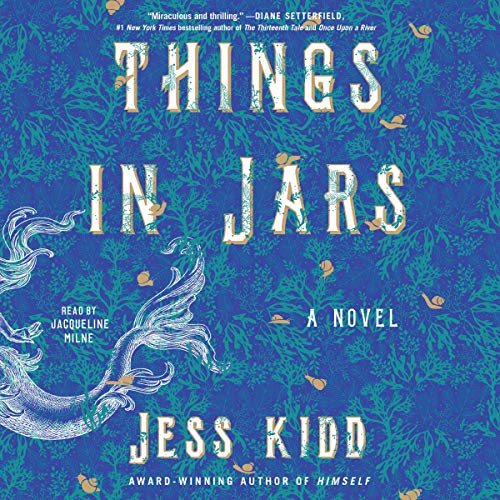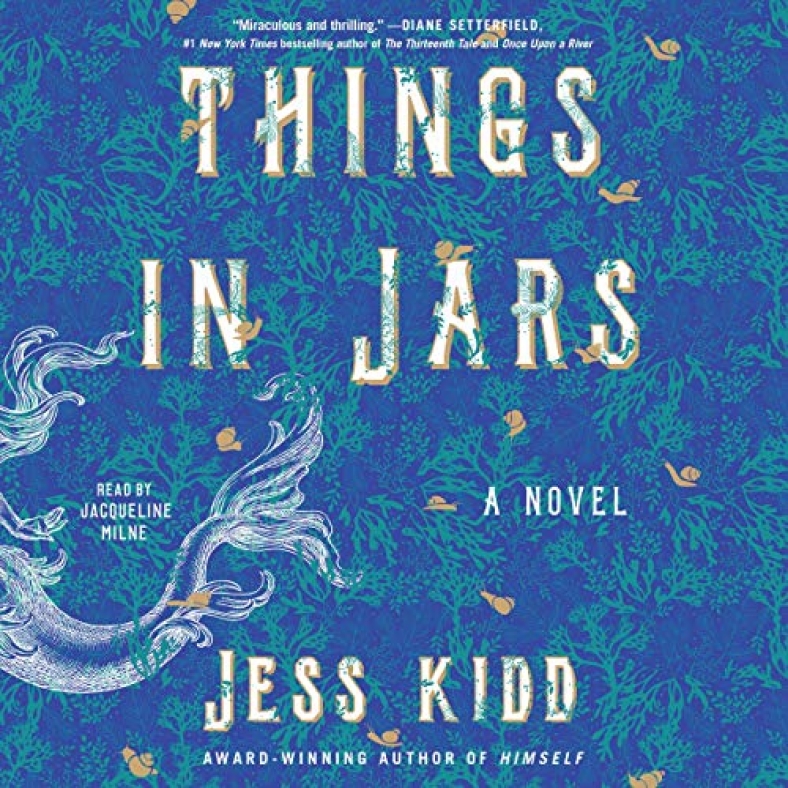 Narrated by: Jacqueline Milne
Length: 11 hrs and 29 mins
Release date: 02-04-20
Things in Jars AudioBook Summary
A January Book of the Month Pick
"Miraculous and thrilling…. A few pages in and I was determined to read every word Jess Kidd has ever written." (Diane Setterfield, number one New York Times best-selling author of Once Upon a River)
"An impossible wonder: A book for everyone, and yet somehow a book just for you…. A sumptuous tour of Victorian London, resurrected here with a vigor and vibrancy to rival The Crimson Petal and the White…Utterly magical." (A.J. Finn, number one New York Times best-selling author of The Woman in the Window)
"A perfect mix of hilarity, the macabre, and a touch of romance, Things in Jars is ridiculously entertaining, all as it sneaks up and makes you feel things…. Simply: Jess Kidd is so good it isn't fair." (Erika Swyler, best-selling author of The Book of Speculation and Light from Other Stars)
In the dark underbelly of Victorian London, a formidable female sleuth is pulled into the macabre world of fanatical anatomists and crooked surgeons while investigating the kidnapping of an extraordinary child in this gothic mystery – perfect for fans of The Essex Serpent and The Book of Speculation.
Bridie Devine – female detective extraordinaire – is confronted with the most baffling puzzle yet: The kidnapping of Christabel Berwick, secret daughter of Sir Edmund Athelstan Berwick, and a peculiar child whose reputed supernatural powers have captured the unwanted attention of collectors trading curiosities in this age of discovery.
Winding her way through the labyrinthine, sooty streets of Victorian London, Bridie won't rest until she finds the young girl, even if it means unearthing a past that she'd rather keep buried. Luckily, her search is aided by an enchanting cast of characters, including a seven-foot tall housemaid; a melancholic, tattoo-covered ghost; and an avuncular apothecary. But secrets abound in this foggy underworld where spectacle is king and nothing is quite what it seems.
File Size: 293.66 MB
Download
https://rapidgator.net/file/8fdd69a7dcf785890a1b3c60b5849abf/Jess_Kidd_-_Things_in_Jars.zip.html