The Witches Are Coming By Lindy West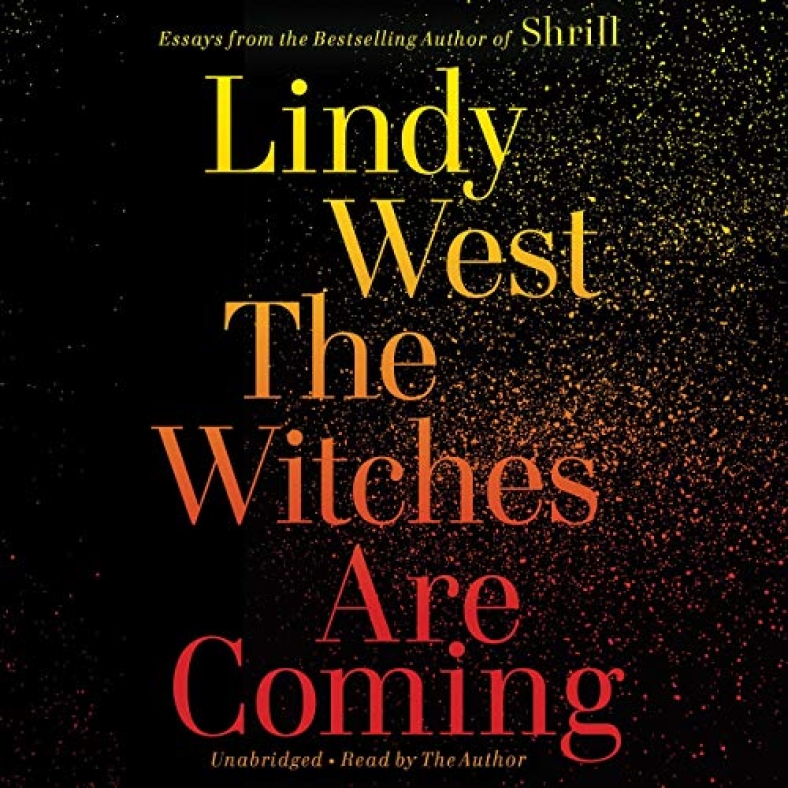 Narrated by: Lindy West
Length: 6 hrs and 27 mins
Release date: 11-05-19
The Witches Are Coming AudioBook Summary
Esquire, Most Anticipated Books of 2019
Library Journal, Editors' Fall Picks for 2019
This is a witch hunt. We're witches, and we're hunting you.
From the moment powerful men started falling to the #MeToo movement, the lamentations began: This is feminism gone too far, this is injustice, this is a witch hunt. In The Witches Are Coming, firebrand author of the New York Times best-selling memoir and now critically acclaimed Hulu TV series Shrill Lindy West turns that refrain on its head. You think this is a witch hunt? Fine. You've got one.
In a laugh-out-loud, incisive cultural critique, West extolls the world-changing magic of truth, urging listeners to reckon with dark lies in the heart of the American mythos, and unpacking the complicated, and sometimes tragic, politics of not being a white man in the 21st century. She tracks the misogyny and propaganda hidden (or not so hidden) in the media she and her peers devoured growing up, a buffet of distortions, delusions, prejudice, and outright bullsh*t that has allowed white male mediocrity to maintain a death grip on American culture and politics-and that delivered us to this precarious, disorienting moment in history.
File Size: 173.06 MB
Download
https://rg.to/file/1e2a00007db32cec82945b51b046b12f/Lindy_West_-_The_Witches_Are_Coming.zip.html