The Westerfield Trilogy By Renee Rose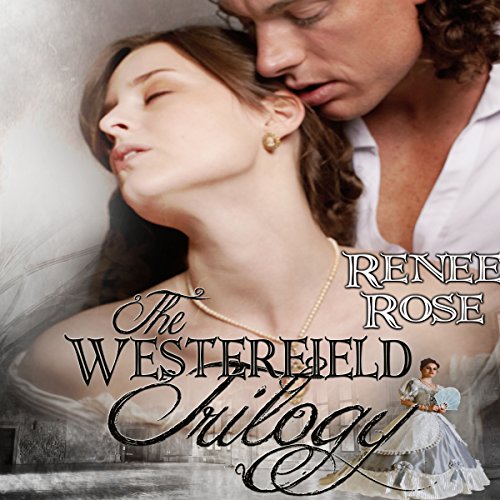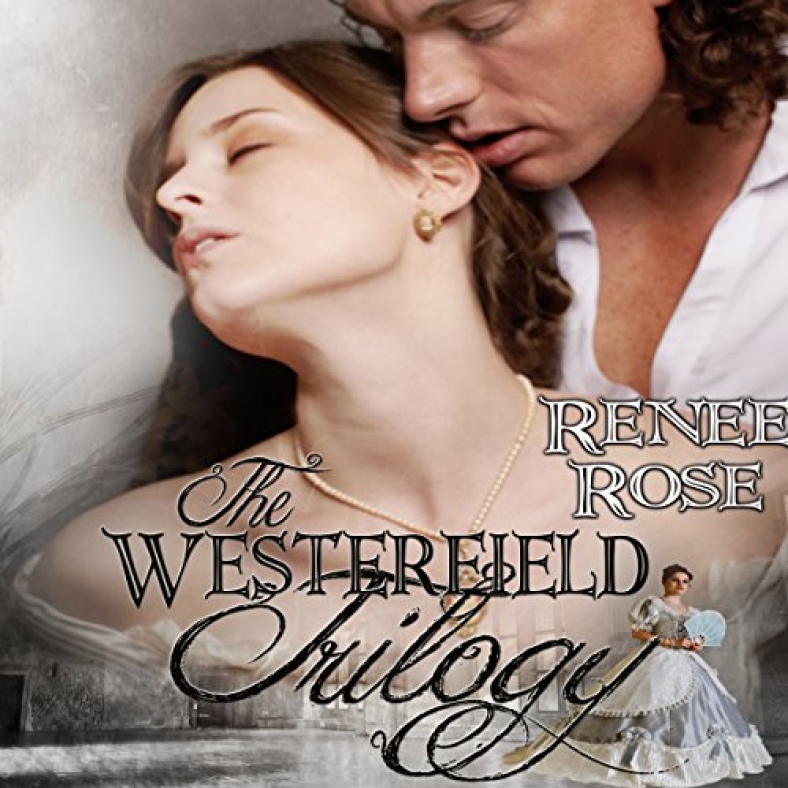 Narrated by: Daniel Dorse
Series: The Westerfield Trilogy, Book 1-3
Length: 12 hrs and 47 mins
Release date: 07-16-15
The Westerfield Trilogy AudioBook Summary
All three books of Renee Rose's best-selling Regency series are now available in one volume. The Westerfield Trilogy includes:
The Westerfield Affair
Reserved to the point of being aloof, Lord Westerfield never attended balls or considered taking a wife…until he met Miss Kitty Stanley and his orderly world turned on end. Determined to have the animated sister of his friend but doubting his ability to effectively court her, Westerfield strikes a bargain with her brother for her hand.
When the gentlemen present Kitty with the deal, she is furious with them both for neglecting to consult her. She acts out at a ball, causing a scandal that mushrooms when Lord Westerfield drags her unchaperoned to his home for a firm spanking.
The Reddington Scandal
When Phoebe's brother-in-law catches the notorious rake Lord Fenton in his home late at night, half-dressed and obviously attempting escape, he flies into a rage. In a desperate measure to avert bloodshed, Phoebe claims she is Lord Fenton's lover, thereby forcing him to take her as his wife to avoid a scandal.
Knowing full well a philanderer like Teddy Fenton could never remain faithful, Phoebe intends to resist his charm rather than fall in love. Her handsome husband respects her request for a marriage in name only, but his marital dominance manifests itself in other ways. She soon learns Teddy is more than willing to take her over his knee and spank her bare bottom when her behavior warrants it.
File Size:
Download
https://rg.to/file/fbb4f3550c2f432262c615dfa7d8d20f/Renee_Rose_-_The_Westerfield_Trilogy.zip.html