The Status Game By Will Storr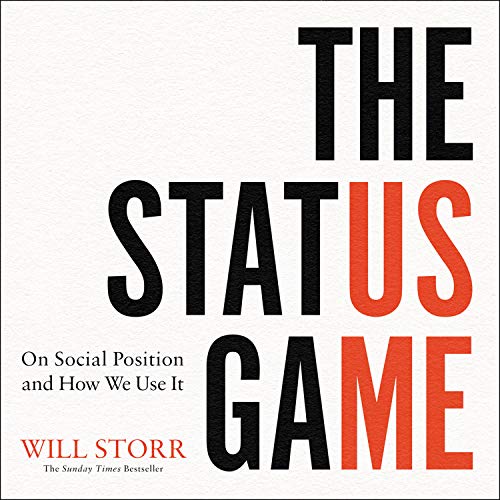 Narrated by: Will Storr
Length: 10 hrs and 56 mins
Release date: 02-09-21
The Status Game AudioBook Summary
From the Sunday Times best-selling author of The Science of Storytelling, a bold and ambitious investigation of the hidden structure behind human behaviour: status.
What drives our political and moral beliefs? What makes us like some things and dislike others? What shapes how we behave, and misbehave, in a group? What makes you, you?
For centuries, philosophers and scholars have described human behaviour in terms of sex, power and money. In The Status Game, best-selling author Will Storr radically turns this thinking on its head by arguing that it is our irrepressible craving for status that ultimately defines who we are.
Download
https://rg.to/file/8505fd12dfb7e825bf1fd9a30dcff696/Will_Storr_-_The_Status_Game.zip.html