The Revelation of the Word By David Annandale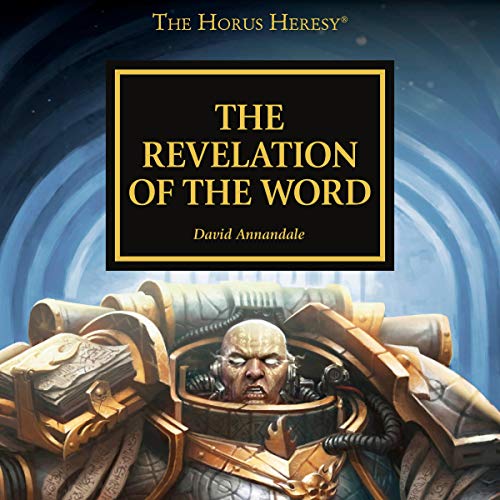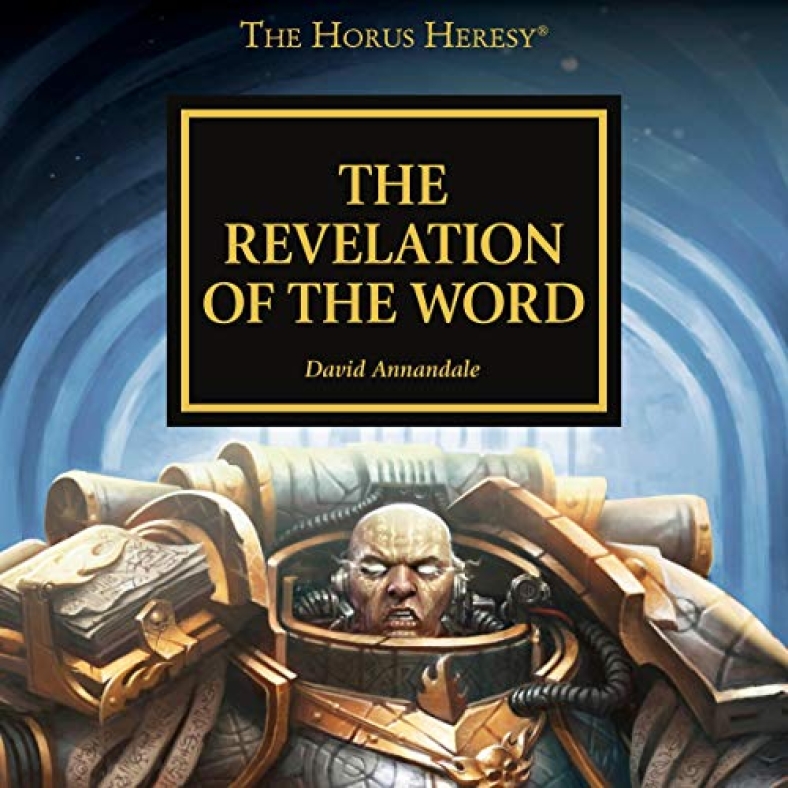 Narrated by: John Banks, Stephen Perring, Cliff Chapman, Emma Gregory
Length: 24 mins
Release date: 12-10-19
The Revelation of the Word AudioBook Summary
A Primarchs audio drama
As he prosecutes his Shadow Crusade against the Ultramarines, Lorgar discovers something from his own past at the heart of his brother Guilliman's 500 Worlds.
Listen to it because:
Hear how Lorgar reacts when he finds out that his own words of faith in the Emperor as a god are the basis for a nascent cult within the Imperium itself.
The story:
Long ago, the primarch Lorgar was humbled by his brother Guilliman for his belief in the Emperor's divinity. Led down a dark road by this shaming, Lorgar embraced Chaos. Now, he and his Word Bearers rampage across Guilliman's realm, burning his 500 worlds in the name of their new gods. But on such world, Lorgar finds a mystery that brings his past into the present and shines a new light on his endeavours. It seems that Lorgar's legacy may be greater than even he could have ever imagined….
File Size: 58.44 MB
Download
https://rg.to/file/be0ff50f371813ec80b0a92b7b862bed/David_Annandale_-_The_Revelation_of_the_Word.mp3.html