The Only Plane in the Sky By Garrett M. Graff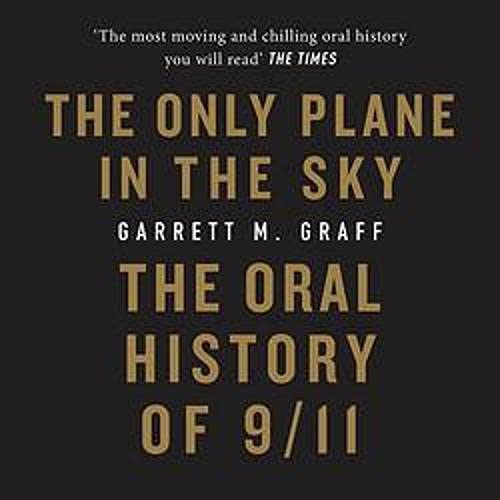 Narrated by: Garrett M. Graff, Holter Graham, full cast
Length: 15 hrs and 54 mins
Release date: 10-09-19
The Only Plane in the Sky AudioBook Summary
The New York Times best seller.
Winner of Audiobook of the year at 2020 Audie Awards.
Of all the books about 9/11 one has been missing until now – a panoramic narrative from the men and women caught up in the unprecedented human drama of that terrible day.
The Only Plane in the Sky is nothing less than the first comprehensive oral history of 9/11, deftly woven and told in the voices of ordinary people grappling with extraordinary events. Drawing on never-before-published transcripts, recently declassified documents, new and archived interviews from nearly five hundred people, historian Garrett Graff skilfully tells the story of the day as it was lived.
Download
https://rg.to/file/66a103a57c60b2b4020b60959da428f5/Garrett_M.Graff-_The_Only_Plane_in_the_Sky.zip.html