The Mayo Clinic Diet By Professor Donald D. Hensrud, M.D., M.P.H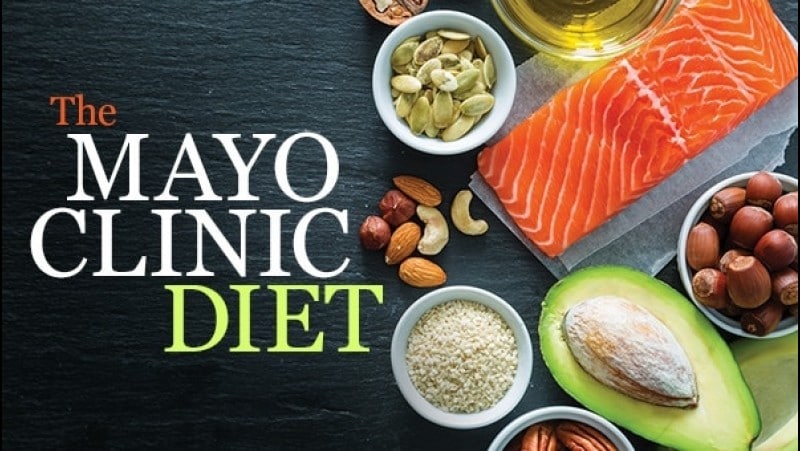 The Mayo Clinic Diet AudioBook Summary
In The Mayo Clinic Diet: The Healthy Approach to Weight Loss, Donald D. Hensrud, M.D., M.P.H., shares practical tips to help you implement the behavioral changes needed to lose weight and keep it off. In 12 engaging lectures reinforced by explanatory visuals and exciting demonstrations, you will learn about setting your caloric goals, food prep shortcuts, developing a physical activity plan, and tracking your progress.
But this course also will take you a step further as you learn how your thoughts and emotions affect your weight loss, including:
determining whether or not this is the right time for you to start a weight-loss program
how to identify your personal motivation to lose weight
why perfectionism doesn't work
taking responsibility for determining which changes you're willing to make and how you can modify the Diet's suggestions to meet your goals
identifying your weaknesses and triggers so you can adjust your plan accordingly
the crucial interplay between guilt and forgiveness
how to identify appropriate personal goals—short-term and long-term, outcome, and performance
Mayo Clinic experts know that people who start a weight-loss program are more likely to stick with it when they see fairly quick results. But they also know achieving and maintaining a healthy weight requires a long-term plan. That's why The Mayo Clinic Diet has a two-part strategy: Lose It! is the initial two-week plan designed to give you a safe and healthy jump-start on your weight loss, and Live It! is a lifelong approach to help you meet and maintain your goal weight.
File Size: 180 MB
Download
https://rg.to/file/540defa3638028d08e38a104dcb4ce58/TTC_,Donald_Hensrud_-_The_Mayo_Clinic_Diet.zip.html