The Gate to China By Michael Sheridan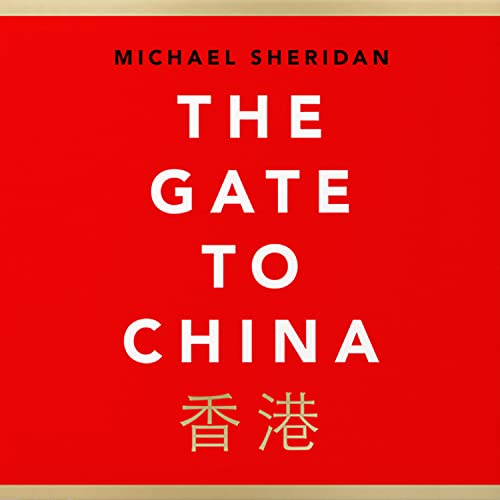 Narrated by: Daniel York
Length: 20 hrs and 20 mins
Release date: 09-16-21
The Gate to China AudioBook Summary
An epic history of the rise of China and the fall of Hong Kong to authoritarian rule. Essential listening for anyone wishing to deal with China or to understand the world in which we live.
The rise of China and the fall of Hong Kong to authoritarian rule are told with unique insight in this new history by Michael Sheridan, drawing on eyewitness reporting over three decades, interviews with key figures and documents from archives in China and the West.
The story sweeps the listener from the earliest days of trade through the Opium Wars of the 19th century to the age of globalisation, the handover of Hong Kong from Britain to China, the battle for democracy on the city's streets and the ultimate victory of the Chinese Communist Party.
As the West seeks a new China policy, we learn from private papers how Margaret Thatcher anguished over the fate of Hong Kong, sought secret American briefings on how to deal with Beijing and put her trust in an adviser who was tormented by his own doubts.
The Chinese version of history, so often unheard, emerges from memoirs and documents, many of them entirely new to the foreign listener, which reveal China's negotiating tactics. The voices of Hong Kong people – eloquent, smart and bold – speak compellingly here at every turn.
Download
https://rg.to/file/29347fd733ec8c60ed15525e9a45b36d/Michael_Sheridan_-_The_Gate_to_China.zip.html