The Dream Enabler – Reference Guide By Matthew Burgess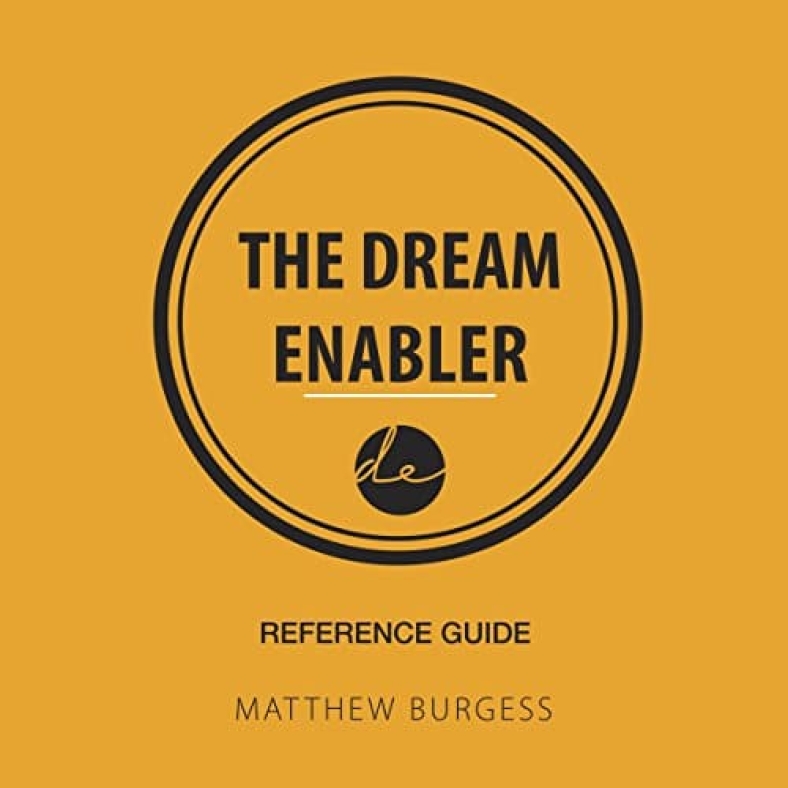 Narrated by: Matthew Burgess
Length: 2 hrs and 11 mins
Release date: 03-15-18
The Dream Enabler – Reference Guide AudioBook Summary
Like most lawyers, I have had others attach labels to me over the years, including: (a) the baby faced assassin (b) the lawyer to get when you don't want to deal with a lawyer (c) the "www" (why the wealthy win) guy.
The one that has meant the most to me was coined by a small business operator I helped guarantee she survived and ultimately prospered during a difficult startup phase. She called me The Dream Enabler.
This book shares many of the key learnings I have been fortunate to discover while having unprecedented access to some of Australia's most successful people. As set out in the foreword to The Dream Enabler book, for as long as I can remember, the obsessive study of great thinkers has been my favorite pastime.
This reference guide is designed to be a companion to The Dream Enabler book. It provides a framework to explore and achieve momentum in relation to each of the key concepts, leveraging the foundations explained in detail in The Dream Enabler.
File Size:
Download
https://rg.to/file/f488882d678c0c79e3fe3f3423881ea9/Matthew_Burgess_-_The_Dream_Enabler_Reference_Guide.mp3.html