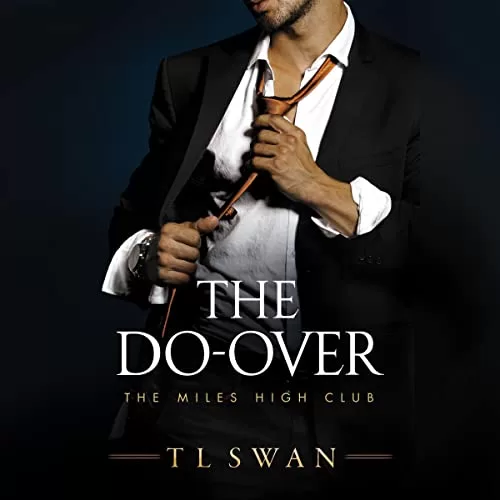 Narrated by: CJ Bloom, Sebastian York
Series: The Miles High Club, Book 4
Length: 13 hrs and 10 mins
Release date: 08-30-22
The Do-Over By T L Swan Audio Book Summary
In this sexy installment of the Miles High Club series from bestselling author T L Swan, a billionaire playboy goes incognito on a backpacking trip in Europe. But how long can he hide from love?
I'm wealthy, powerful, and able to get any woman I want.
So why do I feel so empty inside?
In search of a deeper me, I take a sabbatical from my privileged life. One year of backpacking around Europe: a new identity, no contacts, and no money. Not a bad plan, I think.
Until I get there.
A crowded hostel room, body odor, and beer bongs—there are no words for the fresh hell I've landed in.
But amid the chaos, I meet my new roommate, Hayden Whitmore. She sleeps in the bed opposite me, and I openly admit to staring at her more than I sleep. Beautiful, innocent, and smart. Not my usual type but perhaps the perfect woman.
Download
https://rg.to/file/27fab9e5eec5c386bf55f84b6fcca647/T_L_Swan_-_The_Do-Over.m4b.html