The Devil and the Dark Water By Stuart Turton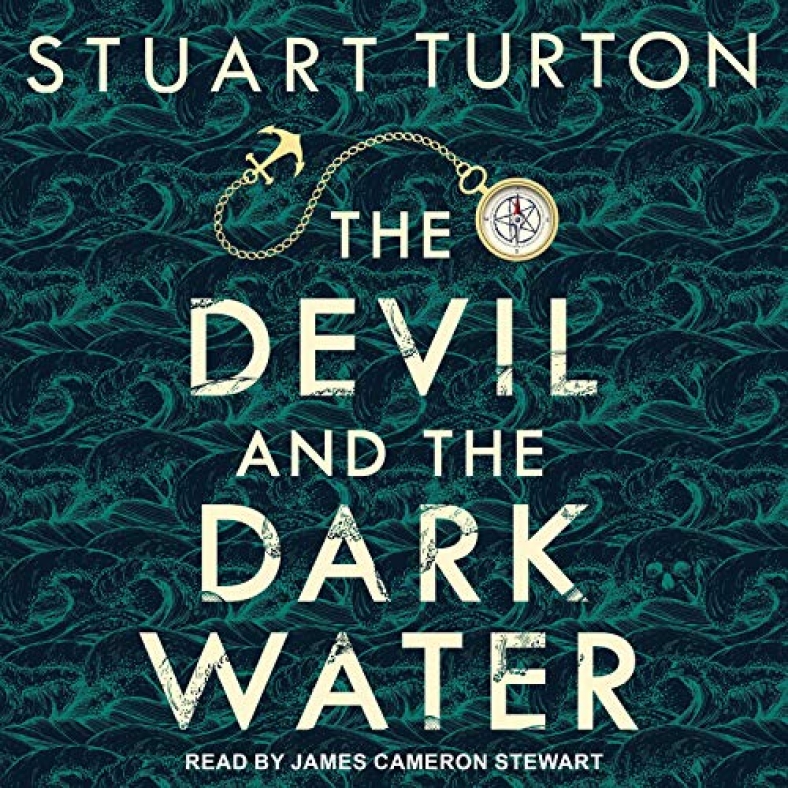 Narrated by: James Cameron Stewart
Length: 17 hrs and 1 min
Release date: 10-06-20
The Devil and the Dark Water AudioBook Summary
A murder on the high seas. A remarkable detective duo. A demon who may or may not exist.
The extraordinary new novel from Stuart Turton, author of the best-selling The 7½ Deaths of Evelyn Hardcastle, winner of the Costa Best First Novel Award.
It's 1634 and Samuel Pipps, the world's greatest detective, is being transported to Amsterdam to be executed for a crime he may, or may not, have committed. Traveling with him is his loyal bodyguard, Arent Hayes, who is determined to prove his friend innocent.
But no sooner are they out to sea than devilry begins to blight the voyage. A twice-dead leper stalks the decks. Strange symbols appear on the sails. Livestock is slaughtered.
File Size:
Download
https://rapidgator.net/file/255215b8b8c27735f3dc04d90674f5d6/Stuart_Turton_-_The_Devil_and_the_Dark_Water.zip.html