The Brave Line By Kate Stewart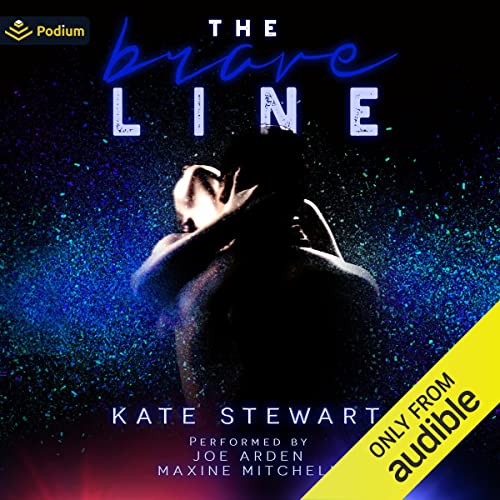 Narrated by: Joe Arden, Maxine Mitchell
Length: 8 hrs
Release date: 08-23-22
The Brave Line By Kate Stewart AudioBook Summary
She is a five-foot-seven long list of things he can't have. He is a determined cop, desperate to keep his heart sealed behind his badge.
Michelle is a survivor. With a fresh perspective on life, she trades her tragic past in California for the coastal waters of Charleston. Fueled by a new career as a dispatcher, she's determined not to let her scars weigh her down. She apologizes for nothing, especially her insatiable need for a certain police officer.
Rowdy is a newly minted sergeant dedicated to his job, but the life of a Charleston police officer has never been more dangerous. With his need to take order of a city spiraling out of control, the last thing he wants is an entanglement with a mouthy dispatcher.
But, there's just one problem: he can't get enough of her.
Download
https://rg.to/file/21a3a5c01ee0346e2703a3b91e74efa9/Kate_Stewart_-_The_Brave_Line.m4b.html