The Assignment By Penelope Ward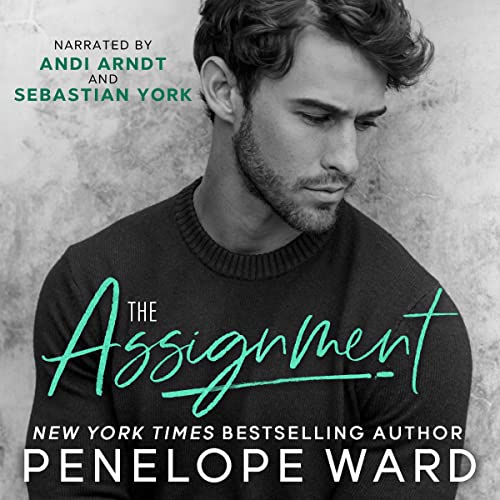 Narrated by: Andi Arndt, Sebastian York
Length: 8 hrs and 38 mins
Release date: 02-28-22
The Assignment AudioBook Summary
From New York Times best-selling author Penelope Ward comes a new, stand-alone novel.
Reasons why I should not be drawn to Troy Serrano. Number one: He's obnoxious. Number two: He and I were enemies more than a decade ago, in high school. Number three: He's my friend's ex-boyfriend.
I could go on and on, really.
When my boss gives me an unwanted assignment and tells me it involves spending time with the grandson of one of our residents, the grandson turns out to be Troy. He's now as successful as he is undeniably handsome. Lucky me. Four hours a week of having to deal with his insufferable personality and unsolicited advice – the only consolation is getting to stare at his annoyingly gorgeous face, in between our many arguments.
https://rg.to/file/d4c8f48e93d9f52e57d9a9aa320feee3/Penelope_Ward_-_The_Assignment.mp3.html