Self-Help for the Helpless By Shelley Wilson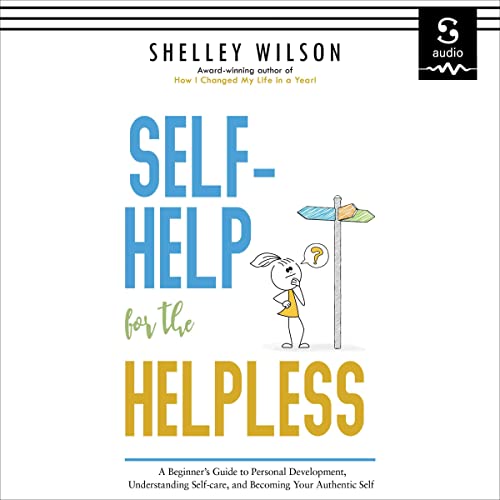 Narrated by: Bronwen Price
Length: 2 hrs and 21 mins
Release date: 12-02-21
Self-Help for the Helpless AudioBook Summary
Best-selling self-help author and award-winning personal development blogger Shelley Wilson takes the fear out of self-help and makes it fun, helping you to make easy, positive changes to improve your life right now.
Includes her 31-day self-help toolkit.
Have you ever felt helpless? Are you struggling to understand why you feel disconnected from your friends or family? Are you mystified by the words self-help, self-care, and personal development? Are you looking for answers but really have no idea where to begin?
In this beginner's guide to personal developmental and understanding self-care, Shelley Wilson will show you how looking after your own needs can be a powerful tool for your mental, physical, and emotional health so you can begin making important changes today.
Download
https://rg.to/file/74b43c7a887249b8822bf1fe5d641775/Shelley_Wilson_-_Self-Help_for_the_Helpless.m4b.html