Save Point Reload By Matthew Siege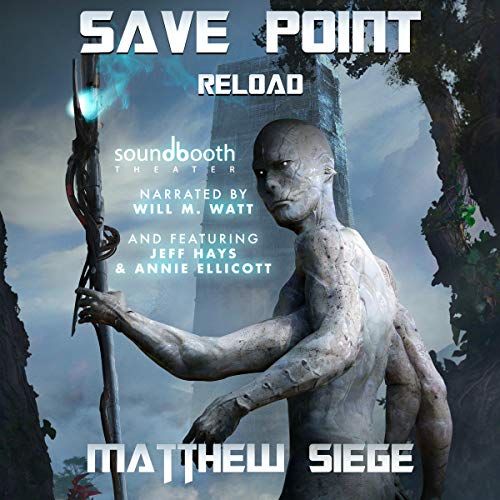 Narrated by: Will M. Watt, Annie Ellicott, Jeff Hays
Series: Save Point Series, Book 2
Length: 10 hrs and 33 mins
Release date: 09-11-20
Save Point Reload AudioBook Summary
Now that the litRPG world of the Citadel has chewed Adam up and spat him out, he's right back at his original Save Point.
Are things better? Maybe. Maybe not. For one thing, he's still got brain cancer. For another, he's in trouble for breaking the rules last time. As punishment, he'll have to mentor the Colony – an outnumbered race of misfit mushrooms on the losing side of a battle for their home planet.
Adam's new allies only stand a chance if he can unite the two sides of his broken Faction, but first they'll have to show him that some things are worth – not- resetting.
File Size: 287.7 MB
Download
https://rg.to/file/fc008758e198f2cdd0cc01160dc199de/Matthew_Siege_-_Save_Point_Reload.m4b.html