Samurai! By Martin Caidin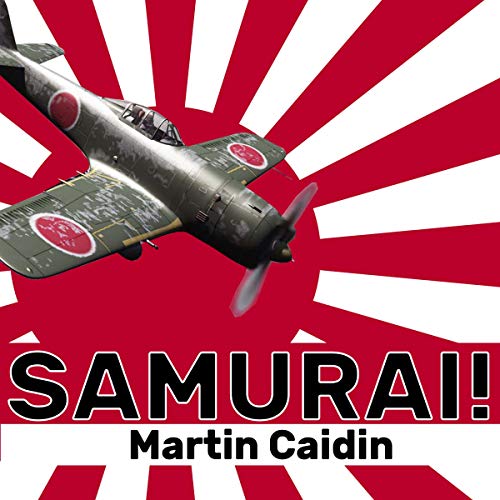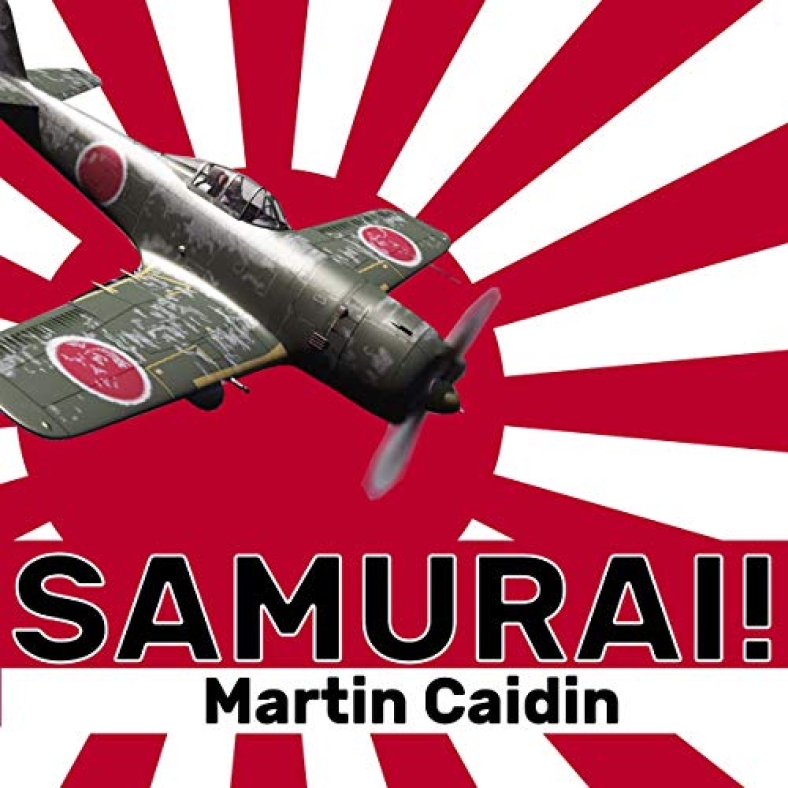 Narrated by: Kevin Waites
Length: 11 hrs and 27 mins
Release date: 05-01-19
Samurai! AudioBook Summary
Saburo Sakai became a living legend in Japan during World War II. Pilots everywhere spoke in awe of his incredible exploits in the air. Of all Japan's aces, Saburo Sakai is the only pilot who never lost a wingman in combat. For a man who engaged in more than 200 aerial combats, this was an incredible achievement. His remarkable book Samurai! written by Martin Caiden but with the assistance of Sakai and Fred Saito is a brilliant account of life as a Japanese pilot in the Second World War.
Samurai! charts Sakai's remarkable life from his lowly, poor origins, to signing up with the military at the age of 16, to his conflicts with American aircraft over Guadalcanal where he had the heavy fragments of two 50-caliber machine gun bullets embedded in his skull, through to the moment when Japan eventually surrendered. For many listeners Samurai! will do much to bring the Pacific air war into new perspective. The story of Saburo Sakai provides for the first time an intimate look into the "other side".
Martin Caidin was an American author and an authority on aeronautics and aviation. Caidin was an airplane pilot as well, and bought and restored a 1936 Junkers Ju 52 airplane. Samurai! was first published in 1957, and Caidin passed away in 1997. Saburo Sakai was a Japanese naval aviator and flying ace who had 64 aerial victories. He passed away in 2000.
File Size: 626.03 MB
Download
https://rg.to/file/deaf10108f00108e49f9ab36ffa483a8/Martin_Caidin_-_Samurai!.zip.html