Remembering Shanghai By Isabel Sun Chao, Claire Chao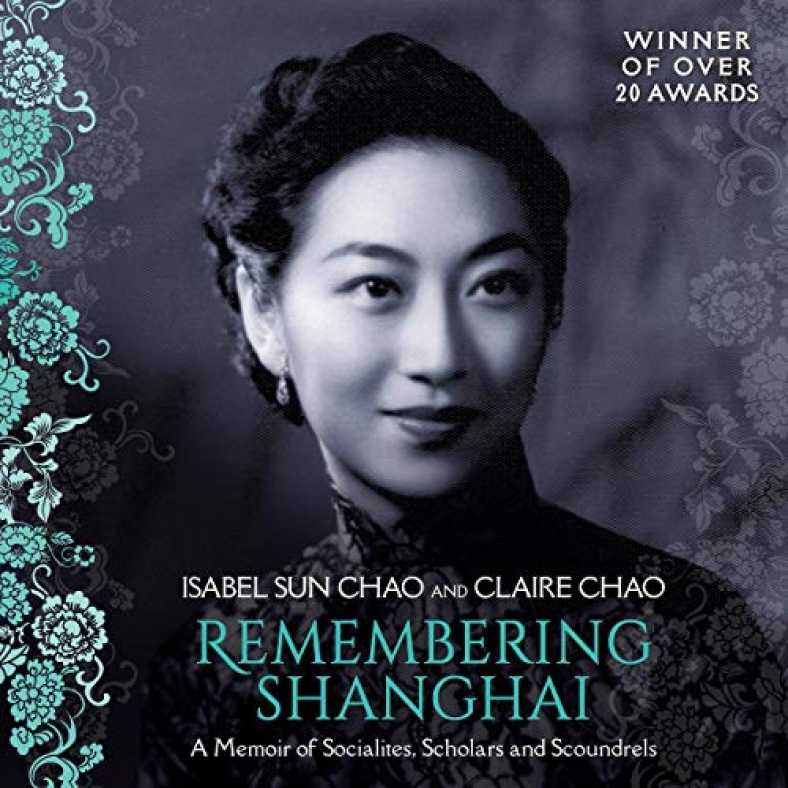 Narrated by: Rachel Yong, Claire Chao, Isabel Sun Chao
Length: 7 hrs and 59 mins
Release date: 09-01-21
Remembering Shanghai AudioBook Summary
Winner of 26 book awards, including the 2019 Rubery Award for Book of the Year
Audiobook narrated by two-time Asian American Film Lab best actress winner Rachel Yong and authors Isabel Sun Chao and Claire Chao.
"Jaw-dropping, exciting, touching, tragic and insightful." (Historic Shanghai)
True stories of glamor, drama, and tragedy told through five generations of a Shanghai family, from the last days of imperial rule to the Cultural Revolution
A high position bestowed by China's empress dowager grants power and wealth to the Sun family. For Isabel, growing up in glamorous 1930s and '40s Shanghai, it is a life of utmost privilege. But while her scholar father and fashionable mother shelter her from civil war and Japanese occupation, they cannot shield the family forever.
When Mao comes to power, 18-year-old Isabel journeys to Hong Kong, not realizing that she will make it her home – and that she will never see her father again. Meanwhile, the family she has left behind struggles to survive, only to have their world shattered by the Cultural Revolution. Isabel returns to Shanghai 50 years later with her daughter, Claire, to confront their family's past – one they discover is filled with love and betrayal, kidnappers and concubines, glittering pleasure palaces and underworld crime bosses.
Meticulously researched, Remembering Shanghai follows five generations, from vibrant Shanghai to the bright lights of Hong Kong. By turns harrowing and heartwarming, this vivid memoir explores identity and loss against the epic backdrop of a country in turmoil.
File Size: 216.97 MB
Download
https://rg.to/file/ffab11b3ebe863e75dc916a4393eaa58/Isabel_Sun_Chao,Claire_Chao-_Remembering_Shanghai.zip.html