Redemption By Sloane Kennedy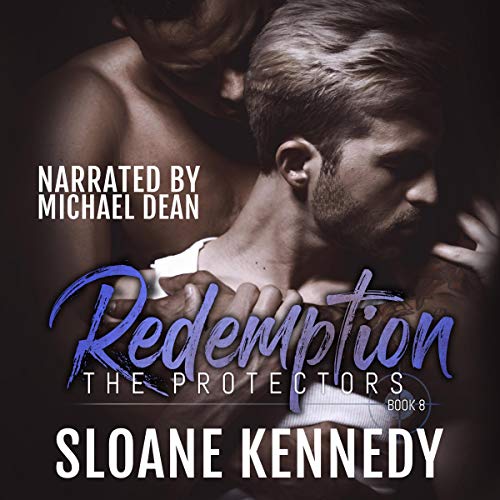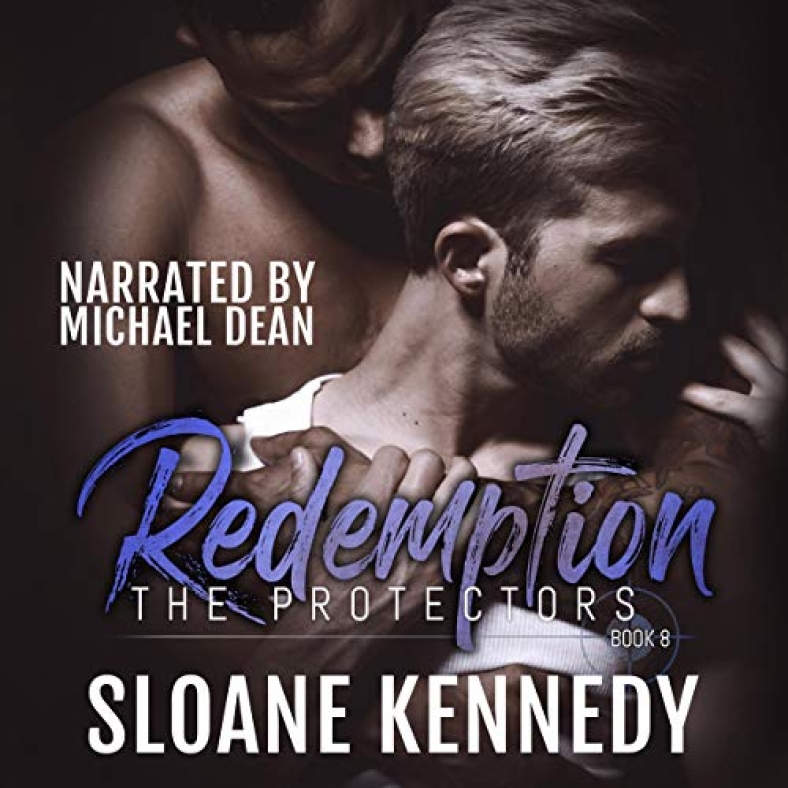 Narrated by: Michael Dean
Series: The Protectors (Kennedy), Book 8
Length: 8 hrs and 7 mins
Release date: 09-17-20
Redemption AudioBook Summary
My job is to save lives. But what if the one that needs saving is the one I was sent to take?
At 33 years old, Phoenix Jones once had a stellar military career ahead of him. But when tragedy struck his family, he walked away from the path he'd chosen to be there for the one who needed him most. Except fate is a bitch and when she once again takes Phoenix's future in the cruelest of ways, he must find a new path.
When a former army buddy introduces him to Ronan Grisham, the leader of an underground vigilante group, Phoenix knows he's found a new family and nothing and no one is going to take that from him again. So when Ronan asks him to shadow a young man who participated in a brutal crime against Ronan's husband, Seth, when he was a child and appears to be targeting him again, Phoenix doesn't even hesitate for a second.
Even knowing what he must do if the young man proves to have gone back to his old ways.
Because family is everything…
I can't come back from what I did. I'm not sure I even want to…
An ugly childhood left Levi Deming with little to do but dream of a day when he'd be free of his tormenters so he could carve out a simple life for himself, preferably somewhere far away from the family who never let him forget he was less than human. But one terrible choice at the tender age of 16 changed everything…
Wracked with guilt for the role he played during a home invasion gone horribly wrong, a now 24-year-old Levi is trying to piece together a life where he can maybe do a little bit of good, even knowing it won't make up for the lives he helped take and it definitely won't give back the future he stole from the young man whose agonized screams still haunt him night after night. If it were only about him, he'd walk into the nearest police station and happily tell them to lock him up and throw away the key.
File Size: 223.42 MB
Download
https://rg.to/file/f5fcc3e6f68739318bc53a4d23552c66/Sloane_Kennedy_-_Redemption.mp3.html