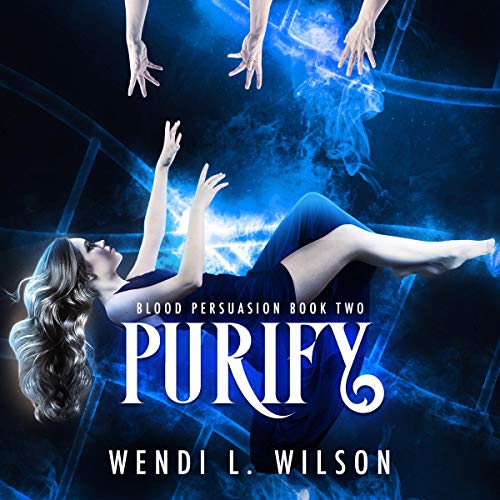 Narrated by: Kate Richardson
Series: Blood Persuasion, Book 2
Length: 6 hrs and 47 mins
Release date: 04-29-19
Purify AudioBook Summary
Sometimes, power is more of a curse than a blessing.
Everything changed the day I met the Patton triplets. And not just because they're Alts- a group of children born to test subjects of a drug trial gone wrong. It also changed because together, we found love.
We also found the truth. I'm an Alt, too.
With the threat of exposure hanging over my head, I had no choice but to become a test subject for Dr. Earl Patton. He turned me into a scientific experiment, forced to perform like a circus monkey and donate tubes of blood weekly. I performed without complaint…for the most part. I was, after all, still me.
After a visit to The Divine Church of Purity, a cult-like religious group that had one purpose: rid the world of Alts, the web of secrets and lies surrounding the good doctor began to unravel.
File Size:
Download
https://rg.to/file/eb0f535ddb6040933c0052fdb9d5c016/Wendi_Wilson_-_Purify.mp3.html