Process! By Mike Paton, Lisa González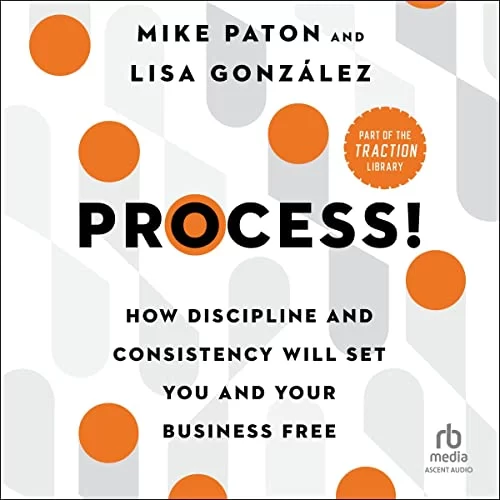 Narrated by: Mike Paton
Length: 3 hrs and 33 mins
Release date: 11-08-22
Process! By Mike Paton, Lisa González AudioBook Summary
This deep-dive into the revolutionary EOS method to strengthen a company's process component will help leaders at all companies run better businesses and live better lives.
If you own, run, or lead in a fast-moving business, you're likely driven by passion and a desire to be free. Many leaders mistakenly believe instilling rigor and discipline for process throughout your organizations will inhibit freedom.
They couldn't be more wrong.
It's when you're stuck in the day-to-day, putting out fires and cleaning up messes, that passion turns to frustration. Freedom seems somewhere between elusive and impossible. The secret to getting unstuck is process. This inspiring, informative field guide will prove it's possible to establish rigor and discipline for process while also increasing creativity, flexibility, and innovation.
Download
https://rg.to/file/e6873a887620ddf41f2e91bb64820b78/Mike_Paton,Lisa_González-_Process!.m4b.html