Prince of Suck By Steven Campbell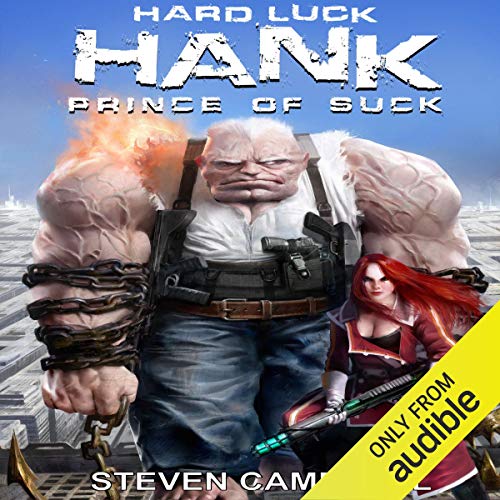 Narrated by: Liam Owen
Series: Hard Luck Hank, Book 3
Length: 9 hrs and 30 mins
Release date: 04-01-15
Prince of Suck AudioBook Summary
An increasingly crippled Hank struggles to keep the various factions of Belvaille in check after the collapse of the Colmarian Confederation.
Hank, as Supreme Kommilaire and Secretary of City, has several hundred police to try to maintain order among the millions of inhabitants on the space station while simultaneously preparing for Belvaille's first ever election.
He thinks it is an impossible task. Every year the city and even the galaxy falls further into chaos as he succumbs to the debilitating effects of his mutation.
With economic turmoil everywhere, a dirty election in the works, and the galaxy's foremost assassin hunting him, Hank has to decide if he can save Belvaille. Or if it's even worth saving.
File Size: 259.19 MB
Download
https://rapidgator.net/file/d0db35ee78400f76417cf217e6f83f85/Steven_Campbell_-_Prince_of_Suck.m4b.html