Never Mind the Bollocks Here's the Science By Luke O'Neill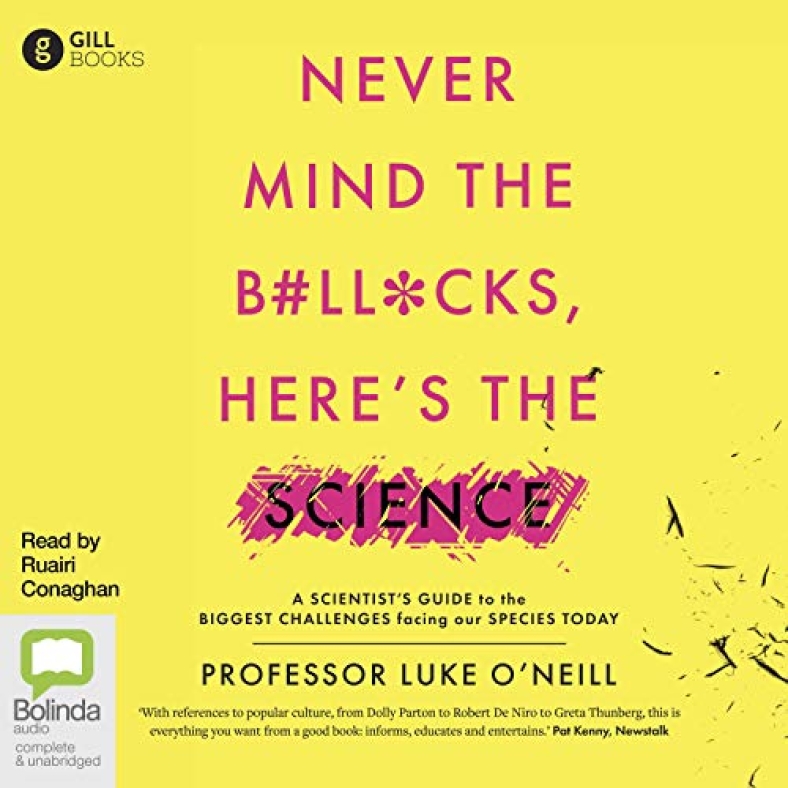 Narrated by: Ruairi Conaghan
Length: 8 hrs and 52 mins
Release date: 16-11-20
Never Mind the Bollocks Here's the Science AudioBook Summary
In the fascinating new audiobook from the best-selling author of Humanology, Luke O'Neill explores some of the big human questions and tells us what science has to say about topics such as gender, addiction and euthanasia.
Why do you think men and women are different?
Why can't you stop doing things that are bad for you?
Why shouldn't all drugs be legal?
Why are you wrecking the planet?
Why do you think you have control over your life?
Why shouldn't you let people die if they want to?
With his trademark easy wit and clever pop-culture references, Luke is a serious scientist with an amazing knack of making science accessible. If you are curious about us, this bizarre animal called the human being, this is a book for you.
File Size: 243.41 MB
Download
https://rg.to/file/08c5eb5bdaa719ba5a71c6b04587e7b9/Luke_O'Neill_-_Never_Mind_the_Bollocks_Here's_the_Science.mp3.html