Mindful Listening By Harvard Business Review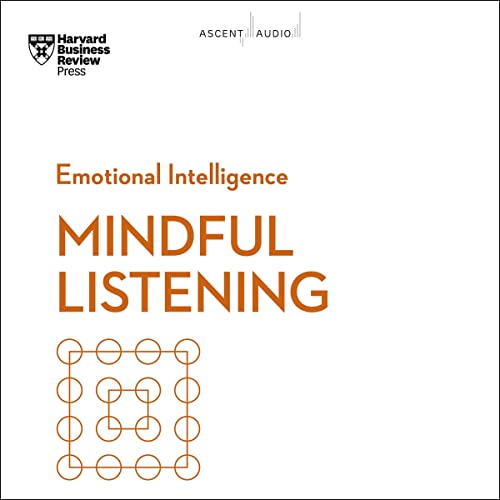 Narrated by: Eleanor McCormick, P.J. Ochlan
Length: 1 hr and 41 mins
Release date: 08-16-22
Mindful Listening By Harvard Business Review AudioBook Summary
Become a mindful listener at work.
Listening is a critical skill that leaders and managers often take for granted. By learning to listen mindfully, you can keep your employees more engaged, foster the discovery of new ideas, and hear what you need to hear in a discussion rather than what you expect to hear.
Mindful Listening will teach you what great listeners do, how to stay fully present in challenging conversations, and how empathic listening can help others learn and grow.
This volume in the HBR Emotional Intelligence series includes the work of:
– Peter Bregman
– Jack Zenger and Joseph Folkman
– Rasmus Hougaard and Jacqueline Carter
– Amy Jen Su and Muriel Maignan Wilkins
Download
https://rg.to/file/6fee7a3a83e599c49df4c1cd0373e001/Harvard_Business_Review_-_Mindful_Listening.zip.html