Mayhem & Mistletoe By Amanda M. Lee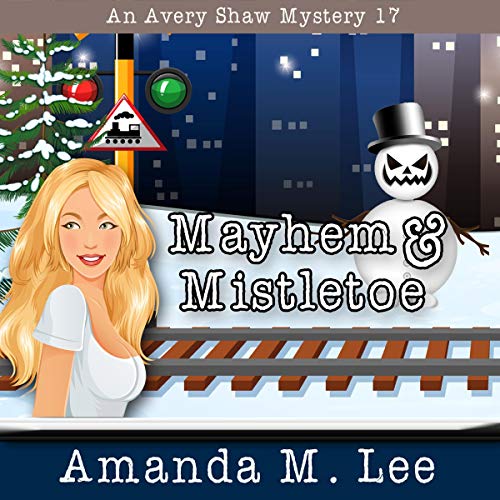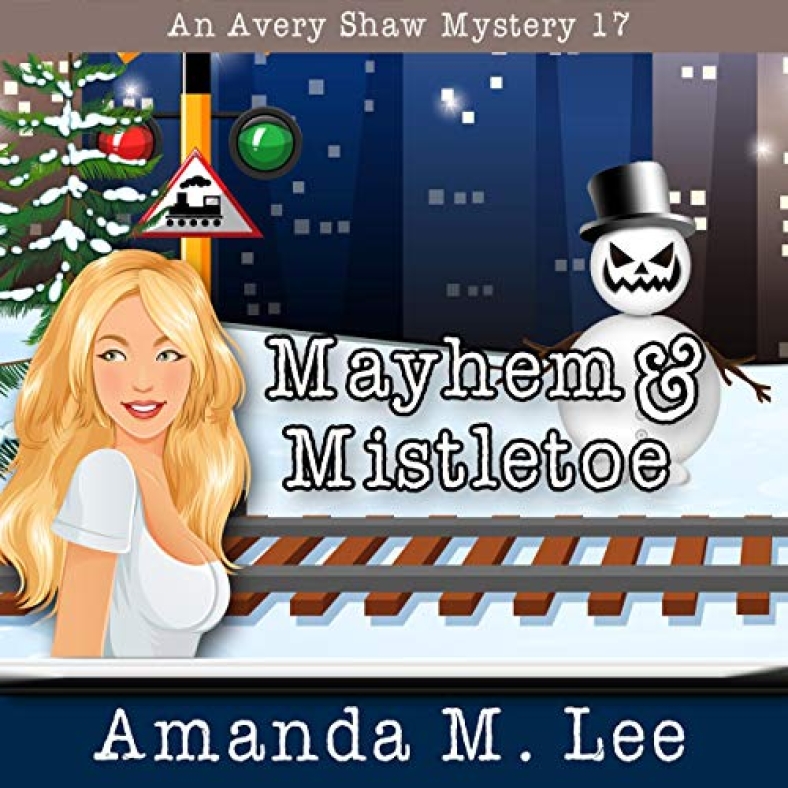 Narrated by: Angel Clark
Series: An Avery Shaw Mystery, Book 17
Length: 9 hrs and 33 mins
Release date: 08-27-20
Mayhem & Mistletoe AudioBook Summary
Avery Shaw has the world at her fingertips…and a pile of dead Santas near the railroad tracks. Interestingly, she's more focused on the Santas than her personal life, but only because she's been warned that a proposal is imminent from her live-in love Eliot Kane and she needs to look somewhere else – anywhere else will do – rather than accept what he's trying to offer.
Avery never pictured herself married but it appears it might be happening…no matter how she tries to dodge and weave. The Santas make an enticing distraction, so Avery throws herself in with gusto.
Tracking the Santas isn't easy because Macomb County Sheriff Jake Farrell doesn't want the names released. He lets one slip, though, and that leads Avery on an adventure…all the way down to a halfway house in Detroit.
It's a big world and some crimes are worse than others. The only common thread Avery can find when chasing this story is a drug ring, and when she pulls that particular thread, everything comes toppling down.
The drug world is dark and seamy and Avery is going to need her guile and wits to survive this one. Even if she comes out on the other side – and that's a big if – then there's a proposal waiting.
File Size: 260.7 MB
Download
https://rapidgator.net/file/db363b00d4d9111076024d0039acca46/Amanda_M.Lee-Mayhem&_Mistletoe.m4b.html