Love + Work By Marcus Buckingham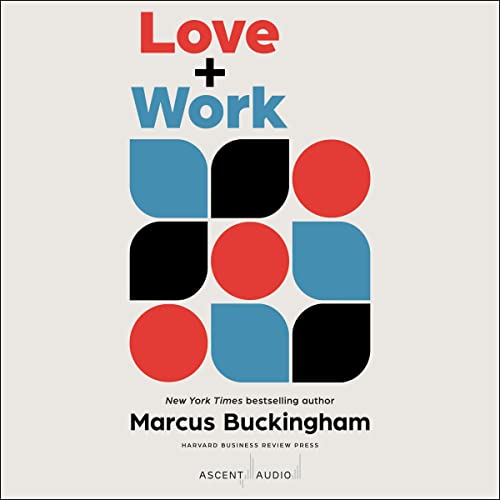 Narrated by: Marcus Buckingham
Length: 6 hrs and 43 mins
Release date: 05-17-22
Love + Work By Marcus Buckingham AudioBook Summary
Love has been driven out of our workplaces. How do we get it back in?
We're in the middle of an epidemic of stress and anxiety. Average life expectancy in the US is down. At work, less than sixteen percent of us are fully engaged. In many high-stress jobs such as distribution centers, emergency room nursing, and teaching, incidences of PTSD are higher than veterans returning from war zones.
We are getting something terribly wrong. Our workplaces fail utterly to provide for or capitalize on one of our most basic human needs: our need for love.
As Marcus Buckingham shows in this eye-opening, uplifting book, love is an energy, and it must flow. It demands expression—and that expression is "work." There's no learning without love, no innovation, no service, no sustainable growth. Love and work are inextricable. 
Download
https://rg.to/file/75520d061cc137a25c48888fb356b5d6/Marcus_Buckingham_-_Love___Work.zip.html