Lost Without You By Vinnie Jones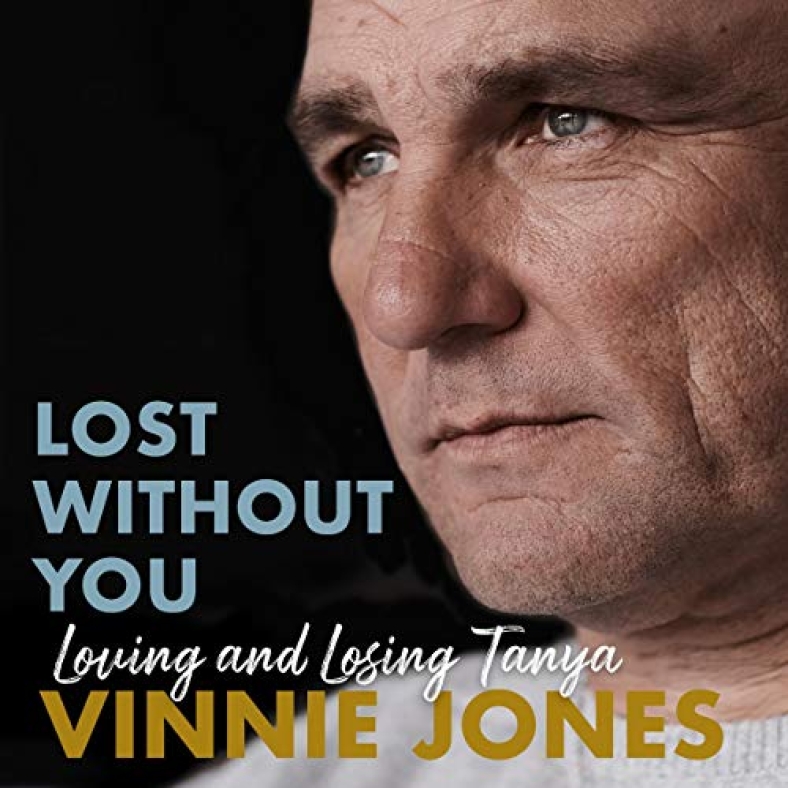 Narrated by: Vinnie Jones
Length: 5 hrs and 49 mins
Release date: 09-03-20
Lost Without You AudioBook Summary
'It's like no pain I've ever known. She was my soulmate. She was everything to me…. The enormity of it all hit me hardest when I saw the world continuing as normal. You're looking around and saying this is the biggest tragedy of my life, but other people are going to work, they're coming back from work, they're queuing for Starbucks.'
Vinnie Jones the hardman – first on the pitch, then on the screen – is known as a man of commitment and heart, but very few words – and never about feelings. But last year we saw a very different side to a character we all know and love. In July 2019 actor Vinnie Jones tragically lost his wife, Tanya, after her six-year battle with cancer. Despite Tanya's long and often painful fight with cancer, her passing was a devastating shock to all of the family, and Vinnie found himself struggling to cope.
With this book, Vinnie reflects on the 25 years he spent married to his soulmate, revealing how they met, the family they built and the health battles they fought together. He discusses their devastation on Christmas Eve when they discovered Tanya had brain cancer and the overwhelming struggles he has had since Tanya passed.
Vinnie is sharing his story in the hope he can encourage others who are struggling with grief to find the help they need to get through these times of unimaginable pain. Vinnie tackles grief honestly and with heart. His story is beautiful, significant and deeply moving and has the potential to make a real difference to the way people, men in particular, talk about loss, grief and tragedy.
File Size: 159.41 MB
Download
https://rg.to/file/231f614abf278ac8d3894ae00c00eac8/Vinnie_Jones_-_Lost_Without_You.mp3.html