Less Mess, Less Stress By Rachel Hoffman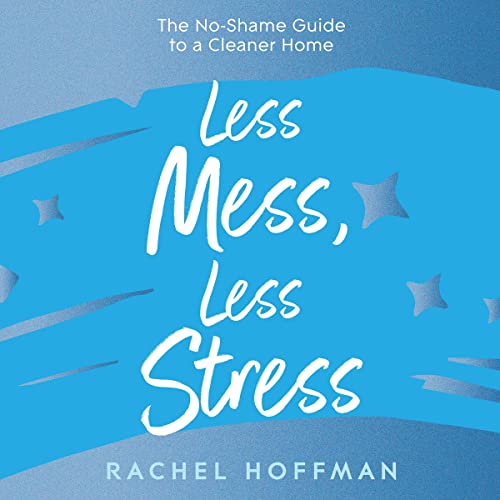 Narrated by: Emily Woo Zeller, Patricia Rodriguez
Length: 4 hrs and 47 mins
Release date: 08-18-22
Less Mess, Less Stress By Rachel Hoffman AudioBook Summary
Looking for a cleaner home without the upkeep taking over your whole life?
Those of us living in the real world know that it can be challenging to keep a clean and tidy home. Busy lifestyles, shared housing, physical limitations or mental health issues can all contribute to making a once calm environment feel daunting and stressful.
The Unf*ck Your Habitat® system in Less Mess, Less Stress works with you, not against you, and shows how just thirty minutes (including a ten minute break!) can transform any space. With low-effort, high-reward tricks, tips, lists and challenges, this reassuring guide is full of no-nonsense advice and practical help on things you can do today for a less messy tomorrow.
Download
https://rg.to/file/5e15d7f9e09fea6bb0eb3a671ba9d553/Rachel_Hoffman_-_Less_Mess,_Less_Stress.zip.html