Knights of Macragge By Nick Kyme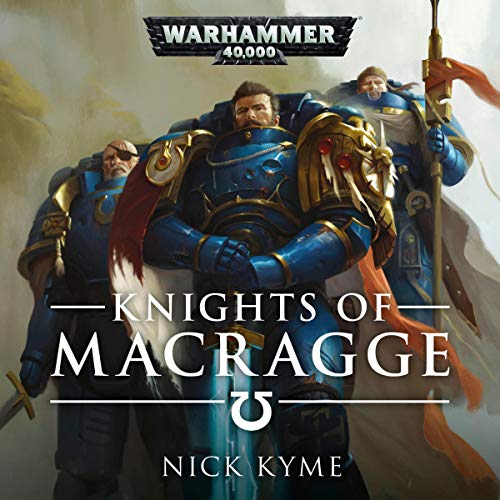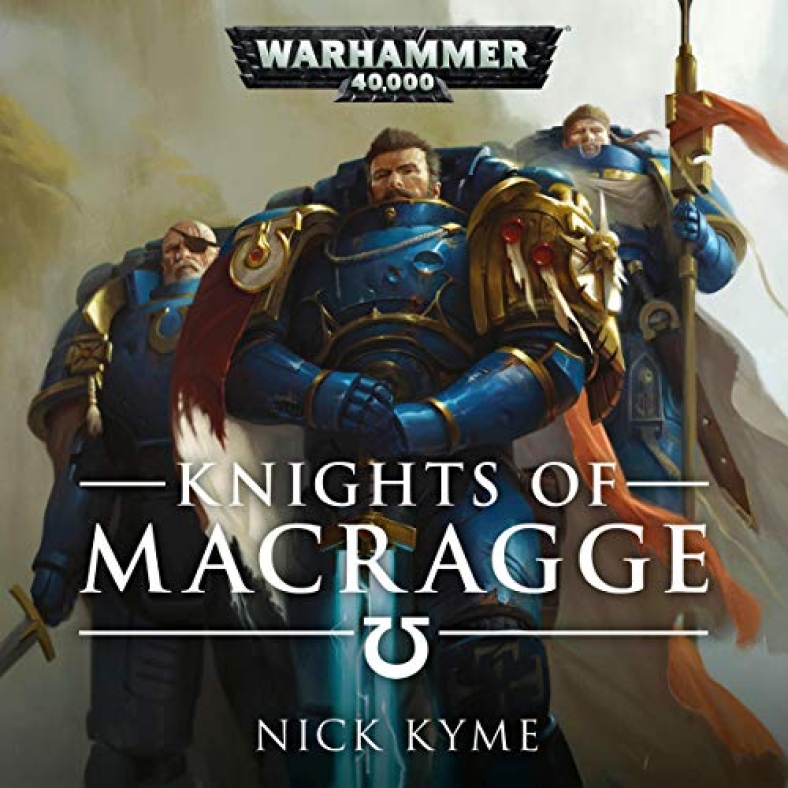 Narrated by: Richard Reed
Length: 11 hrs and 30 mins
Release date: 08-17-19
Knights of Macragge AudioBook Summary
An Ultramarines novel.
Cast adrift on the tides of the warp, Ultramarines Captain Sicarius and his warriors come across a world plagued by a terrible foe – but if they stay to defeat this enemy, what will be the cost?
Listen to it because:
Captain Sicarius returns in a new novel from the author of Fall of Damnos! For the first time, discover what befell Sicarius when he was lost in the warp and how he survived….
The story:
The primarch Roboute Guilliman of the Ultramarines has returned in the galaxy's hour of need, and all muster to his Indomitus Crusade to hold back the darkness. Amongst these heroes is Cato Sicarius, Master of the Watch and vaunted captain of Second Company. Disaster befalls Sicarius and his brave warriors as their ship, the Emperor's Will, is lost to the hellish warp, its entire crew believed slain. But Sicarius endures, though he and his men are fighting for their very survival against the denizens of the Great Rift – the daemons and renegades of Chaos.
File Size: 627.2 MB
Download
https://rg.to/file/7a4058942efb04560ec4fd0f4891819b/Nick_Kyme_-_Knights_of_Macragge.m4b.html