Inside Job By Dr Rebecca Myers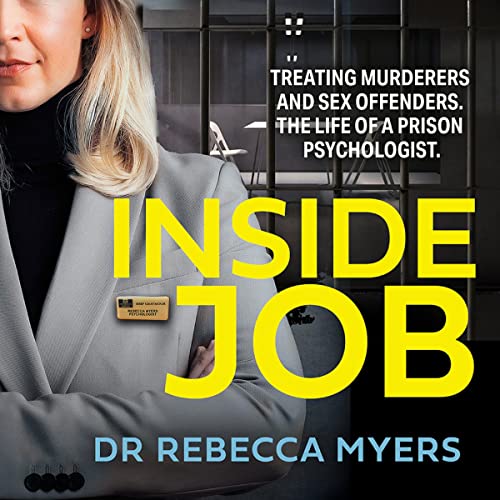 Narrated by: Emma Wilkes
Length: 7 hrs and 58 mins
Release date: 08-18-22
Inside Job By Dr Rebecca Myers AudioBook Summary
And here I am. Totally alone in a cell with a convicted sex offender who is free to do what he wants. There is no officer. No handcuffs. No radio. Only the man across the desk and me. He looks more petrified than I do.
HMP Graymoor. One of the UK's most notorious prisons. Home to nearly 800 murderers, rapists and child molesters.
Reporting for her first shift inside is Rebecca: twenty-two, newly graduated—and about to sit down with some of the country's most dangerous criminals.
In this gripping, hard-hitting memoir, forensic psychologist Dr Rebecca Myers revisits her time in the 'Hot Seat' with Graymoor's infamous inmates—who might not be as different to us as we think.
Download
https://rg.to/file/ef18e5d516c16234f5660659bb89cd61/Dr_Rebecca_Myers_-_Inside_Job.zip.html