In the Skin of a Jihadist By Anna Erelle, Erin Potter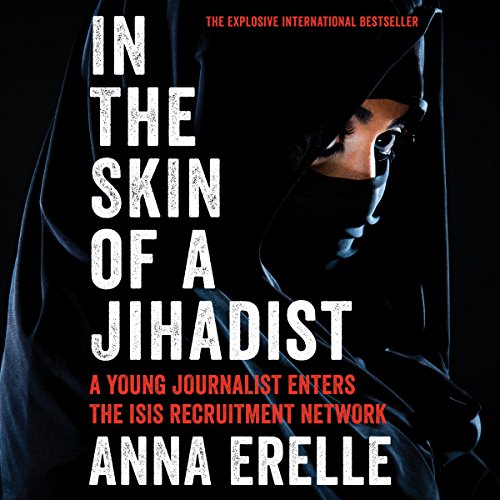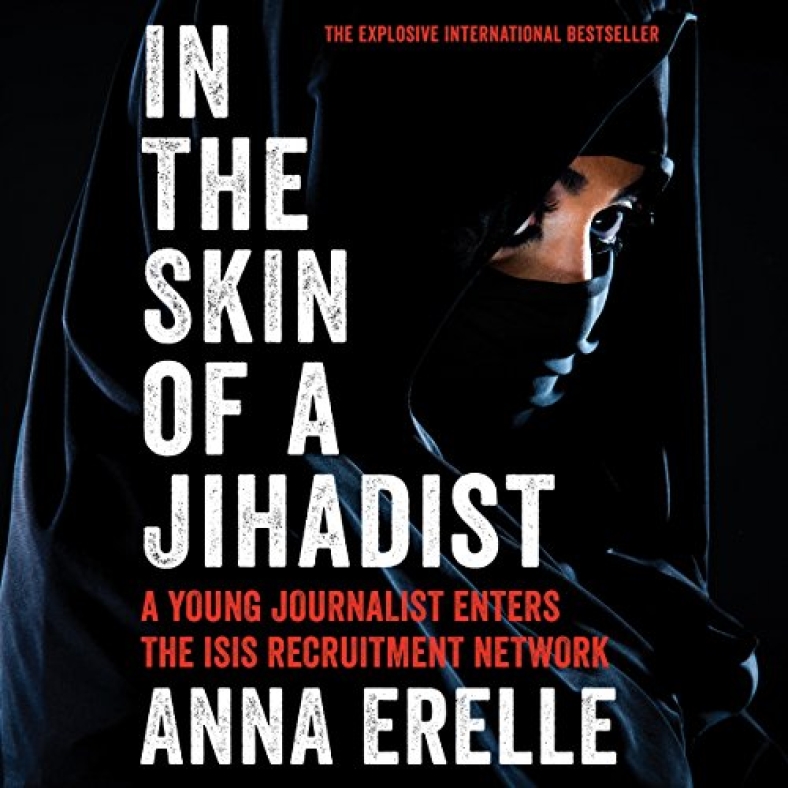 Narrated by: uncredited
Length: 5 hrs and 32 mins
Release date: 05-26-15
In the Skin of a Jihadist AudioBook Summary
The riveting personal story of a young French journalist who goes undercover and gets dangerously close to a key member of ISIS.
On Facebook, Melodie – a 20-year-old convert to Islam living with her mother and sister in Toulouse – meets Bilel, a French-born, high-ranking militant for the Islamic State in Syria. Within days, Bilel falls in love with Melodie, and Skypes her repeatedly, urging her to come to Syria, marry him, and do jihad.
But Melodie is actually Anna Erelle, a Paris-based journalist investigating the recruitment channels of the Islamic State, whose digital propaganda constitutes one of its most formidable and frightening weapons, successfully mobilizing increasing numbers of young Europeans.
In this mesmerizing true story, Erelle chronicles her intense month-long relationship with Bilel – who turns out to be none other than the right-hand man of Abu Bakr al-Baghdadi, the self-proclaimed caliph of ISIS. Impatient for Melodie to join him, Bilel tells her that, according to an imam he has consulted, they are already all but married, and will be officially when she arrives in Syria. As she embarks on the final, most perilous stage of her investigation, Melodie leaves for Amsterdam to begin her journey to the Middle East. But things go terribly wrong.
File Size: 114.02 MB
Download
https://rg.to/file/6adcdfa5d78921ff9249c1ec798b7772/Anna_Erelle,Erin_Potter-_In_the_Skin_of_a_Jihadist.mp3.html