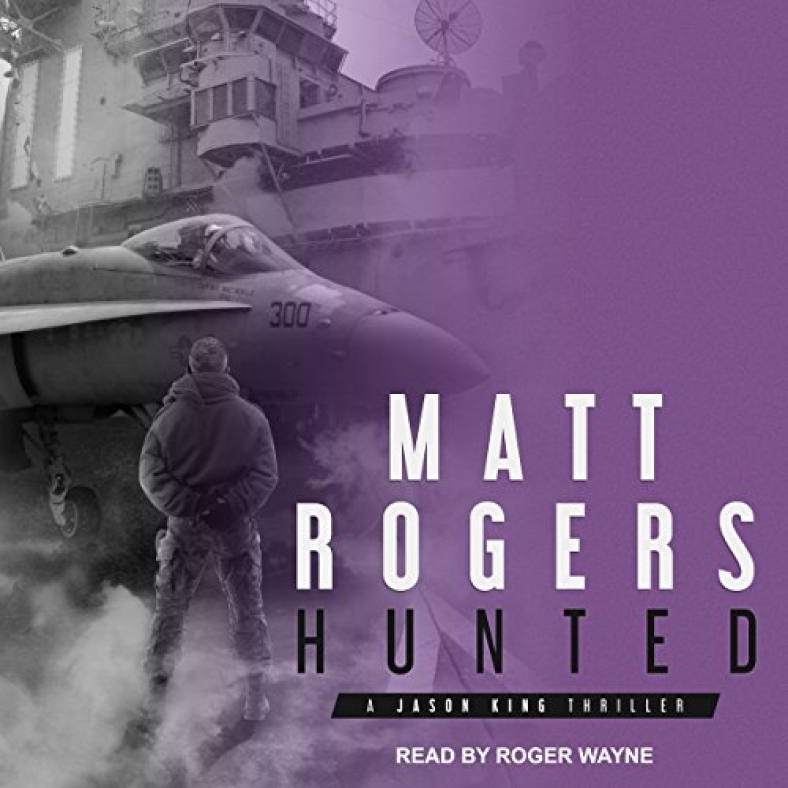 Narrated by: Roger Wayne
Series: Jason King, Book 6
Length: 7 hrs and 57 mins
Release date: 01-02-18
Hunted AudioBook Summary
Black Force is dead. When the shadowy government division's chief operator used Jason King in Russia for her own personal vendetta, it cast far-reaching consequences throughout the secret world.
King, Slater, and Isla are held prisoner onboard a US Navy supercarrier while their fate is determined-but they haven't escaped the madness yet. The Russian oligarchs involved in King's previous operation want him silenced, never able to disclose what he uncovered.
In the aftermath of a brazen attack on the warship by a private paramilitary force, the trio flee to Dubai. Hunted by US government forces and ruthless killers alike, they are forced to wage war in an attempt to survive….
File Size: 187.43 MB
Download
https://rapidgator.net/file/3c86254e6d79d35b538eaa27698428a0/Matt_Rogers_-_Hunted.zip.html