How to Stay Smart in a Smart World By Gerd Gigerenzer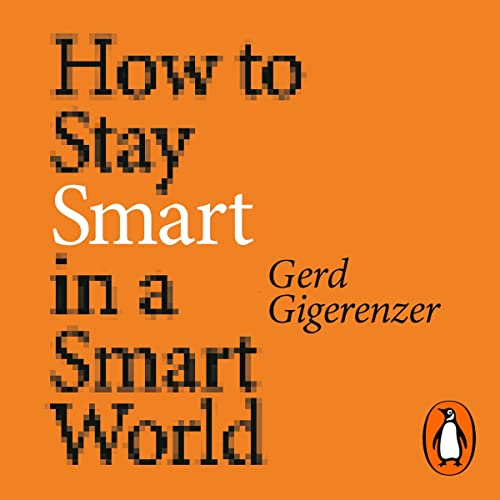 Narrated by: Justin Avoth
Length: 9 hrs and 23 mins
Release date: 03-03-22
How to Stay Smart in a Smart World AudioBook Summary
Brought to you by Penguin.
Is more data always better?
Do algorithms really make better decisions than humans?
Can we stay in control in an increasingly automated world?
Drawing on decades of research into decision-making under uncertainty, Gerd Gigerenzer makes a compelling case for the enduring importance of human discernment in an automated world that we are told can – and will – replace our efforts.
From dating apps and self-driving cars to facial recognition and the justice system, the increasing presence of AI has been widely championed – but there are limitations and risks, too. Humans are the greatest source of uncertainty in these situations, and Gigerenzer shows how, when people are involved, trust in complex algorithms can lead to illusions of certainty that become a recipe for disaster.
Download
https://rg.to/file/9b5c45bf57574f07ae0160874c0f4a1c/Gerd_Gigerenzer_-_How_to_Stay_Smart_in_a_Smart_World.zip.html