How Man Turns Evil By Jordan Preston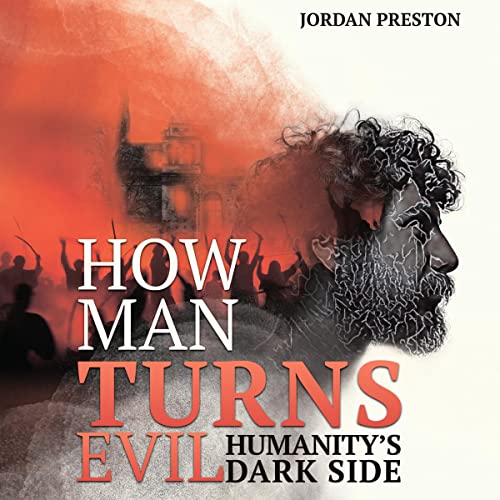 Narrated by: Will Harrison-Wallace
Length: 4 hrs and 20 mins
Release date: 12-01-21
How Man Turns Evil AudioBook Summary
Many people over the course of humanity's long lifetime have wondered about our proclivity towards evil. What makes us evil? Are we evil by choice or by nature? How can a man become evil?
These provocative questions are at the forefront of philosophical discussions all around the world. Humanity's dark side is rarely looked into for the fear that it would one day look back. We struggle to acknowledge this side of our nature, because it is frightening.
In this audiobook, the author talks about the nature of evil, what it means to be evil, the truth about evil, the temptation of evil, and much more. The author will explain in detail, with examples through the ages, how and why man turns to evil and will explore the consequences of evil actions.
Download
https://rg.to/file/1f14b04d796e812a8de355c4c649e94e/Jordan_Preston_-_How_Man_Turns_Evil.zip.html