How India Lost Her Freedom By Pandit Sunderlal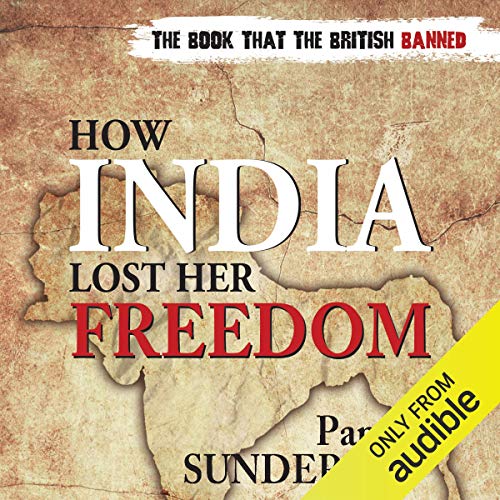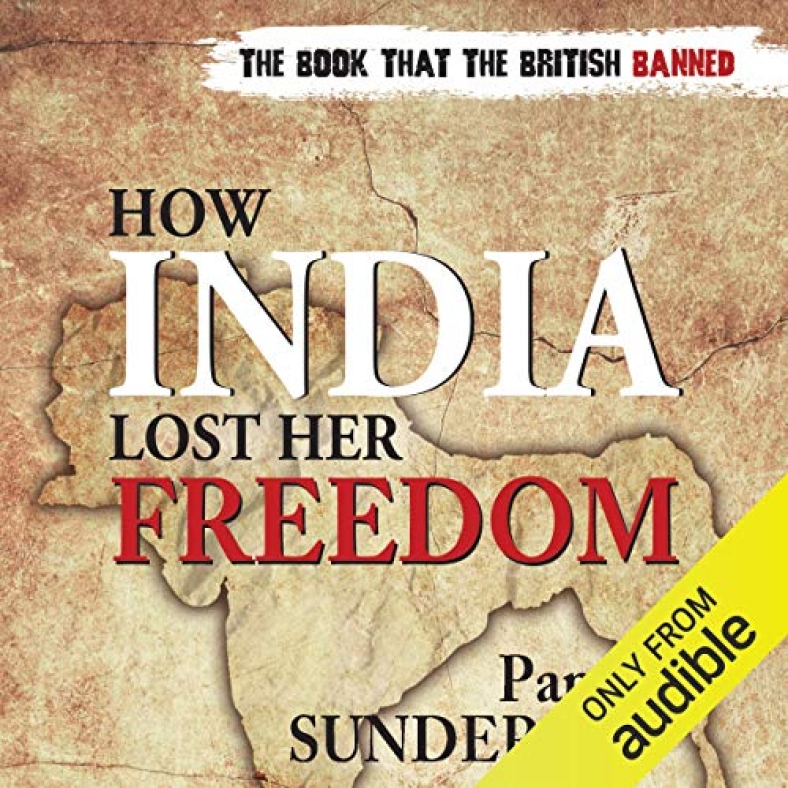 Narrated by: Mishal Varma
Length: 18 hrs and 22 mins
Release date: 03-13-20
How India Lost Her Freedom AudioBook Summary
A freedom fighter's account of India's struggle for independence.
How the British came to India, slowly penetrated the subcontinent and established an empire is a story recorded by many historians but not fully told…
The early British historians tried to play down the role of their countrymen in subjugating the native kingdoms in India by all means. It was left to a few diligent historians to carry out painstaking research and unravel the facts. Pandit Sunderlal, who wrote this sensational book originally in Hindi in 1929, vigorously exposed the British plan to enlarge their sphere of influence in India slowly and steadily through a number of dubious methods.
Apart from revealing the state of affairs between the Indian native kingdoms and the East India Company, How India Lost Her Freedom provides a fine account of what India was prior to the advent of the British. The book focuses on the crucial facts and events that led to the establishment of British rule over India.
File Size: 504.88 MB
Download
https://rg.to/file/cdaf43c9f09474b5c6a369bddbbd4d7a/Pandit_Sunderlal_-_How_India_Lost_Her_Freedom.mp3.html