My Grandmother Asked Me to Tell You She's Sorry | AudioBook Download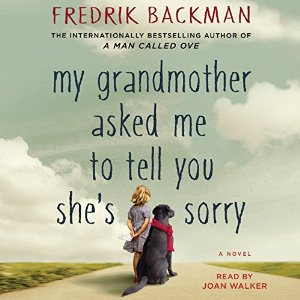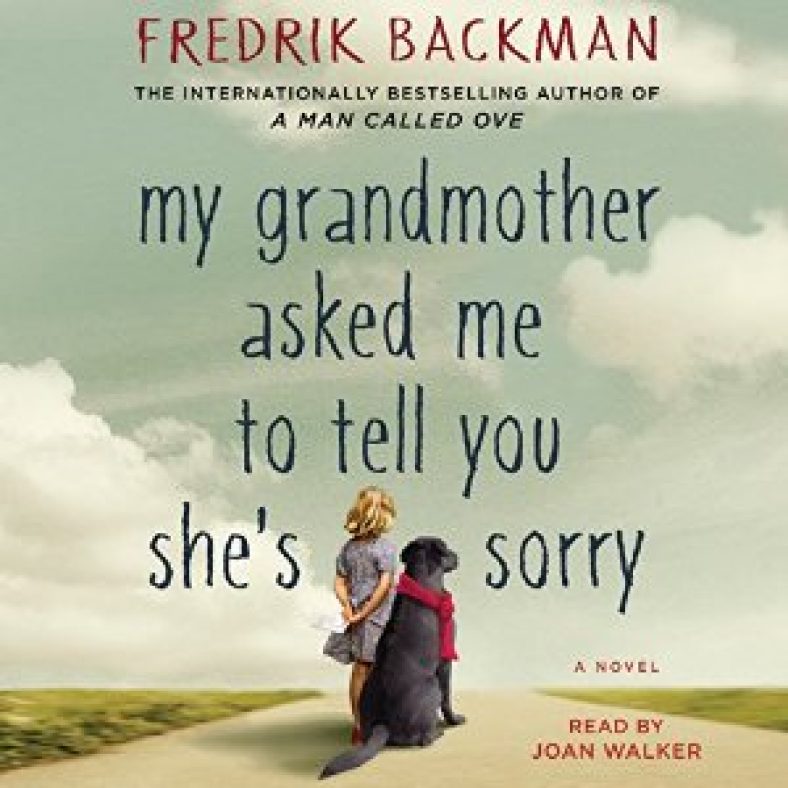 My Grandmother Asked Me to Tell You She's Sorry: A Novel AudioBook Download
Written by: Fredrik Backman
Narrated by: Joan Walker
Length: 11 hrs and 2 mins 
Unabridged Audiobook
Release Date:06-16-15
Publisher: Simon & Schuster Audio
My Grandmother Asked Me to Tell You She's Sorry AudioBook Summary
From the author of the internationally best-selling A Man Called Ove, a charming, warmhearted novel about a young girl whose grandmother dies and leaves behind a series of letters, sending her on a journey that brings to life the world of her grandmother's fairy tales.
Elsa is seven years old and different. Her grandmother is 77 years old and crazy, standing-on-the-balcony-firing-paintball-guns-at-men-who-want-to-talk-about-Jesus crazy. She is also Elsa's best and only friend. At night Elsa takes refuge in her grandmother's stories, in the Land of Almost-Awake and the Kingdom of Miamas, where everybody is different and nobody needs to be normal.
When Elsa's grandmother dies and leaves behind a series of letters apologizing to people she has wronged, Elsa's greatest adventure begins. Her grandmother's letters lead her to an apartment building full of drunks, monsters, attack dogs, and totally ordinary old crones but also to the truth about fairy tales and kingdoms and a grandmother like no other.
My Grandmother Asked Me to Tell You She's Sorry is told with the same comic accuracy and beating heart as Fredrik Backman's internationally best-selling debut novel, A Man Called Ove. It is a story about life and death and an ode to one of the most important human rights: the right to be different.
File Size: 271.59 MB
Format: MP3
Download
http://rapidgator.net/file/4564f237e12ee8f1f089632f83e54764/My_Grandmother_Asked_Me_to_Tell_You_Shes_Sorry_A_Novel_(Unabridged).zip.html