French & Saunders Titting About By French & Saunders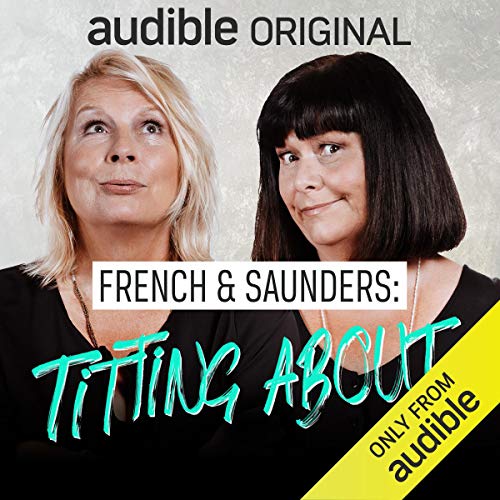 French & Saunders are back! This is an exclusive opportunity to hear comedy goddesses Dawn French and Jennifer Saunders doing what they do best: titting about and being funny, in their brand new comedy podcast series.
Across the series, award-winning double-act Dawn and Jennifer take six big important subjects and quite literally 'tit about' with them. From useful tips on airport shopping to naming their top three vegetables, Dawn and Jennifer leave no stone unturned in this thorough quest to entertain, inform and properly tit about.
File Size: 161.75 MB
Download
https://rapidgator.net/file/5fc743fee1c326d58f473752c1e0d3cd/Dawn_French,Jennifer_Saunders-French&_Saunders_Titting_About.zip.html