Flying with Confidence By Patricia Furness-Smith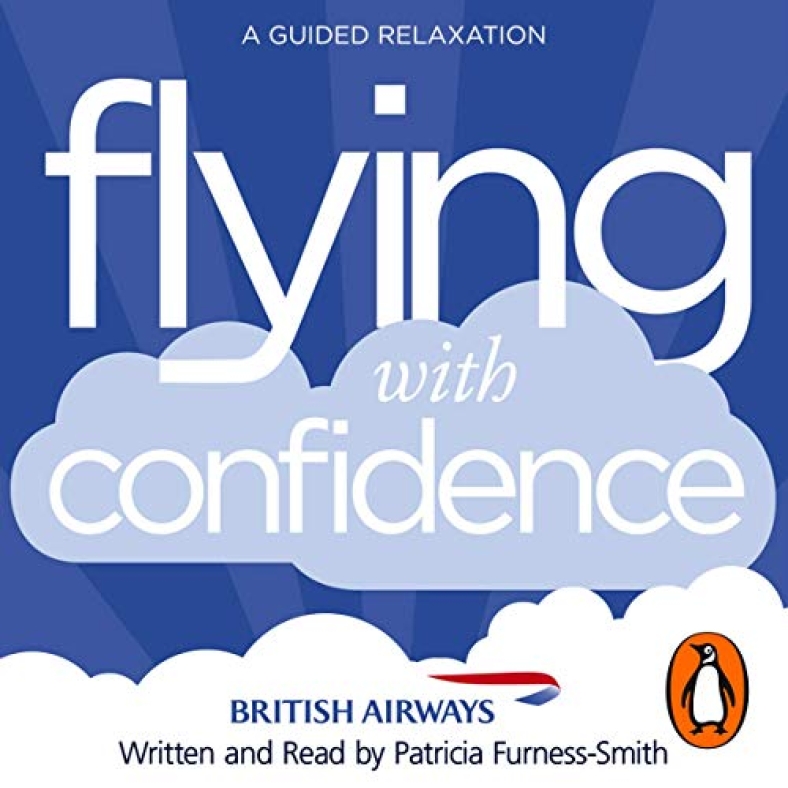 Narrated by: Patricia Furness-Smith
Length: 49 mins
Release date: 03-07-13
Flying with Confidence AudioBook Summary
Does the thought of flying fill you with dread? ­Do panic attacks leave you feeling scared and vulnerable? If so, this essential audio guide could change your life. Written and read by top psychologist Patricia Furness-Smith, a flying expert from British Airways' "Flying with Confidence" course, this reassuring guide will enable you to develop and reinforce techniques for feeling confident and in control from take-off to landing. Includes proven techniques for controlling anxiety, claustrophobia, and panic, which will help you feel safe when you next take to the skies, such as:
Guided visualisation
Correct breathing patterns
Full body relaxation
Application of senses to keep the mind positively occupied.
Patricia will guide you through a soothing hour-long relaxation programme, which can be used both in between flights and even while you're on the plane to help you feel calm and secure.
File Size: 22.5 MB
Download
https://rg.to/file/9fe0d908218597bdfd189667e260b5ae/Patricia_Furness-Smith_-_Flying_with_Confidence.mp3.html