Excel Japanese Cooking By Excel Cooking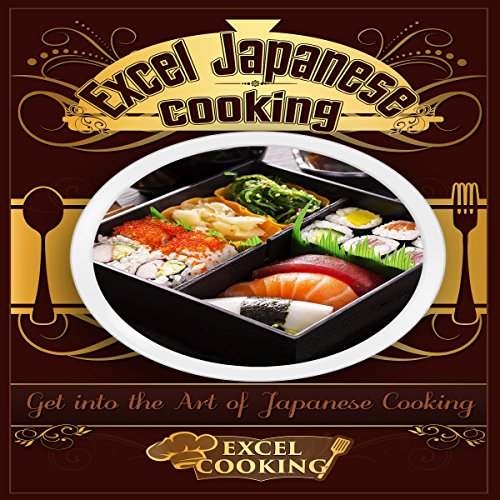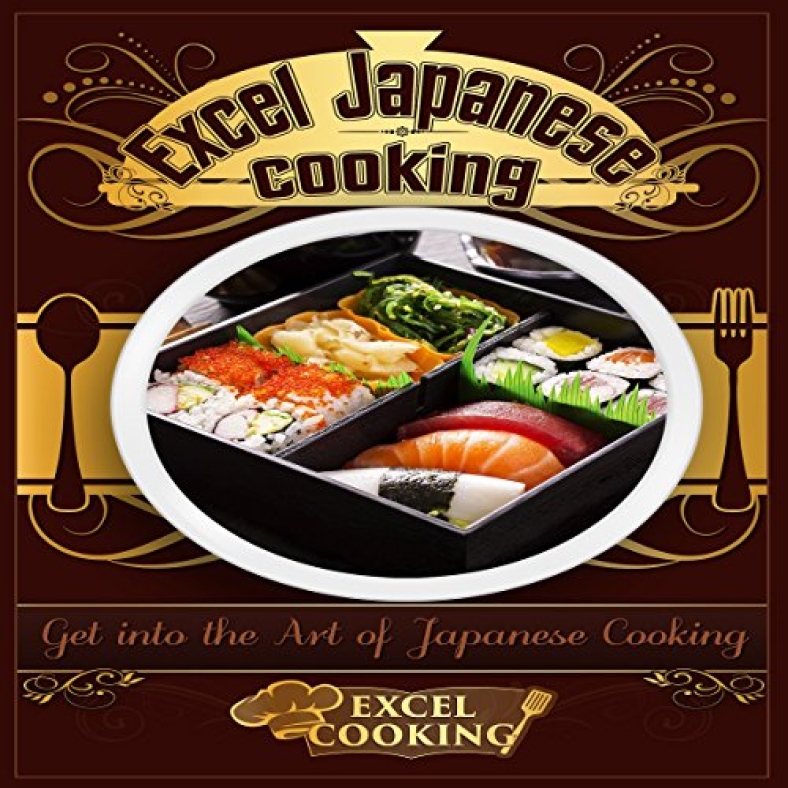 Narrated by: Excel Cooking
Length: 1 hr and 11 mins
Release date: 08-18-17
Excel Japanese Cooking AudioBook Summary
Learn the culinary art of Japanese cooking.
Konnichiwa!
Japan – what a beautiful country filled with rich history, extraordinary culture, and most of all, exotic food.
If you have ever eaten at a Japanese restaurant, you know just how exquisite the food is. The displays, the flavors, the textures – all like a fresh burst from heaven!
Experiencing Japanese cuisine is not merely another dining experience. It's a journey, a lifestyle, and something that you never forget.
How would you like to create that experience for yourself at home? Whenever you are looking for a new way to cook for your family, why not give Japanese cooking a try?
Now you can with Excel Japanese Cooking, which will give you all the tools and information to get started today. It won't be long before you're whipping up delicious dishes that you never thought you could make!
Here's a sample taste of what you'll get:
Japanese dining culture and etiquette. Knowing these will help you when you are eating out at a Japanese restaurant as well as when you are cooking.
Craftsmanship for Japanese chefs. There are many specialized kitchen essentials needed for the Japanese chefs that will be covered.
Essential breakfast basis. The healthy Japanese version of breakfast that will get you going. Plus, the one most complicated recipe not for the faint of heart.
Follow-up lunch basis. The heartier follow-up meal to the lighter breakfast that will fill you up and energize you to keep going throughout the day.
Transition dinner basis. The guilt-free side of Japanese cuisine where the items are more varied and appetizing for dinner to end the long day.
And that's just for starters.
As you can see, this is not only some list of Japanese recipes thrown together. It's a whole introduction to Japanese cuisine and culture. You'll learn all sorts of things that you never knew before to be well-rounded in the art of Japanese culinary.
File Size: 32.65 MB
Download
https://rg.to/file/91389442694891d010908a6a47aa3b61/Excel_Cooking_-_Excel_Japanese_Cooking.mp3.html