Doctor Daddy By Aiden Bates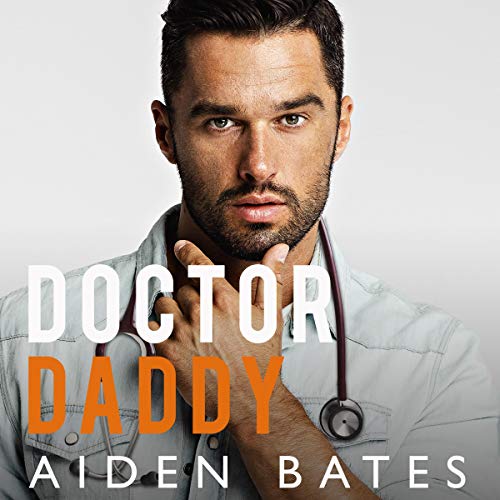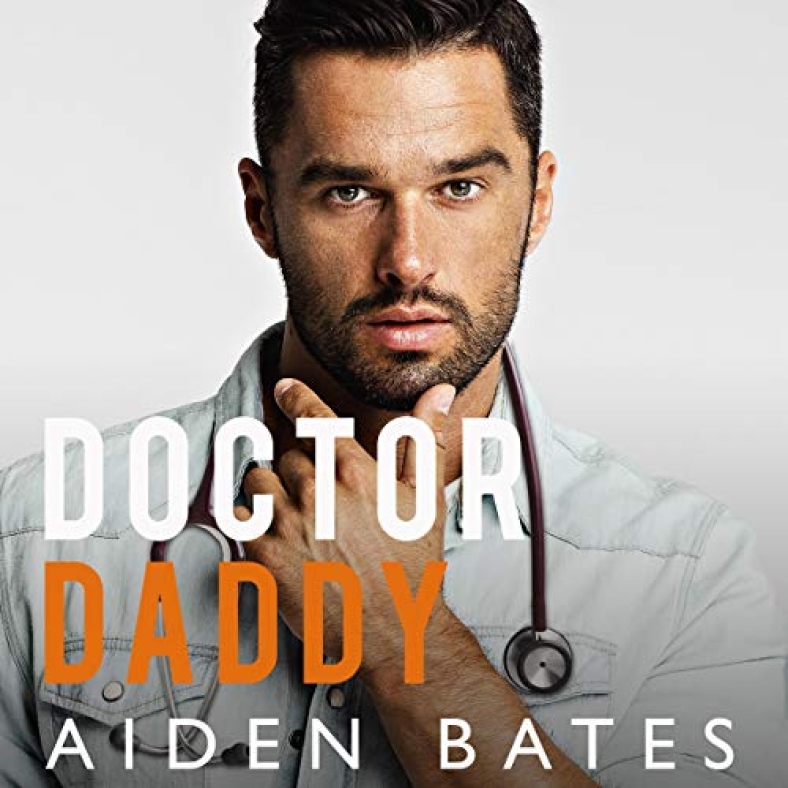 Narrated by: Ken Kamlet
Length: 6 hrs and 57 mins
Release date: 02-27-20
Doctor Daddy AudioBook Summary
"Will…get me pregnant."
Sixteen years ago, I lost the love of my life. Callum was everything to me, right up until a twist of fate tore us apart. After that, I thought Cal was out of my life for good. But I thought wrong. Now, Cal's back, and he only wants one thing from me: a baby.
Talk about a curve ball, right? It might have been, if I didn't happen to run the best fertility clinic in the city. Even though I know Cal and I are still over, I'd never dream of denying him the chance to become a father. Even though having a baby is the last thing on my mind. Even though the sperm donor he ends up choosing bears a striking number of similarities to, well, me.
But if I thought hooking my favorite ex-boyfriend up with some premium baby batter was going to be the end of it, it turns out I'm wrong again. Sparks are flying between Cal and I, and the hotter the flames of passion burn between us, the more complicated the story gets.
File Size:
Download
https://rapidgator.net/file/8a86520d6767b4d95158ace70df1ed97/Aiden_Bates_-_Doctor_Daddy.mp3.html