Deep Sleep Meditation + Positive Thinking Meditation By Chakra Guided Meditation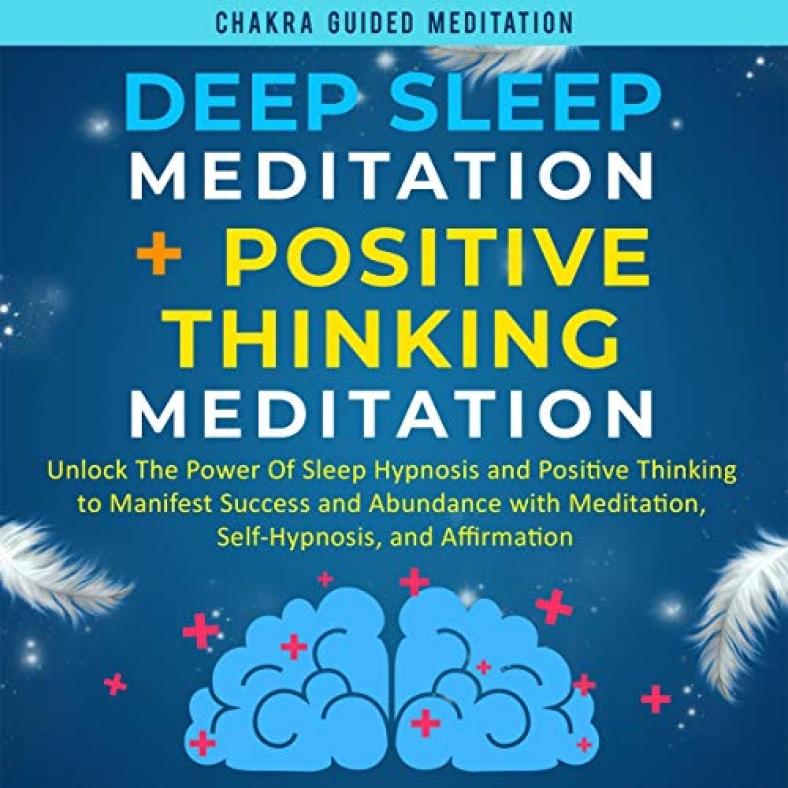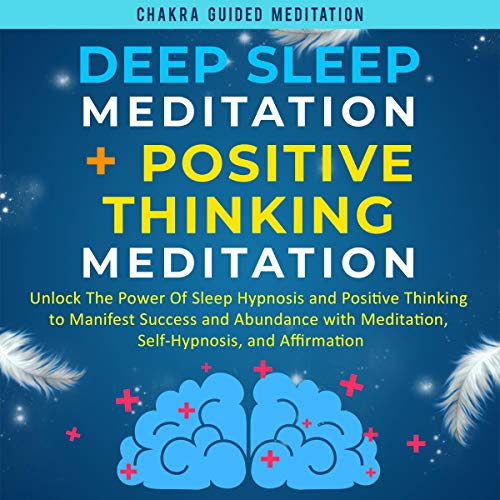 Narrated by: Arthur Milton
Length: 6 hrs and 10 mins
Release date: 08-12-19
Deep Sleep Meditation + Positive Thinking Meditation AudioBook Summary
A lack of quality sleep can hinder your alertness and quality of life while awake, as anyone with sleeping issues already knows. Suffering through sleepless nights does not have to be your reality. Instead, you can fall asleep fast and get quality sleep tonight and every night.
Hypnosis has been used for centuries to cure many ailments, including the inability to get better sleep. You can help yourself improve the quality of your life with hypnotherapy.
With this self-hypnosis audiobook, you will be able to:
Fall asleep faster (and fall asleep instantly)
Get better sleep for hours and hours
Sleep anywhere you want
Use hypnosis therapy as a sleep medication
Increase inner peace
Practice mindfulness
Sleep deprivation can be so frustrating and debilitating, and they feel passionate about helping everyone out there get the proper rest and sleep that they deserve! So get ready to relax and enjoy a deeply soothing and restful sleep.
File Size: 156.27 MB
Download
https://rg.to/file/76662c92cabf4b62c6e23dca94026013/Chakra_Guided_Meditation_-_Deep_Sleep_Meditation___Positive_Thinking_Meditation.m4b.html