Dead Silence By S.A. Barnes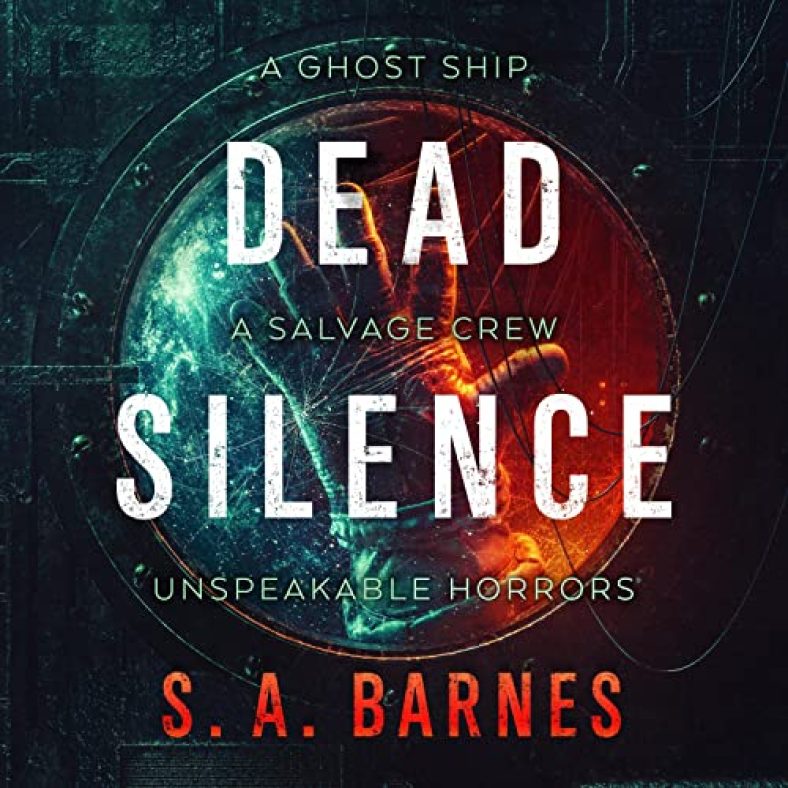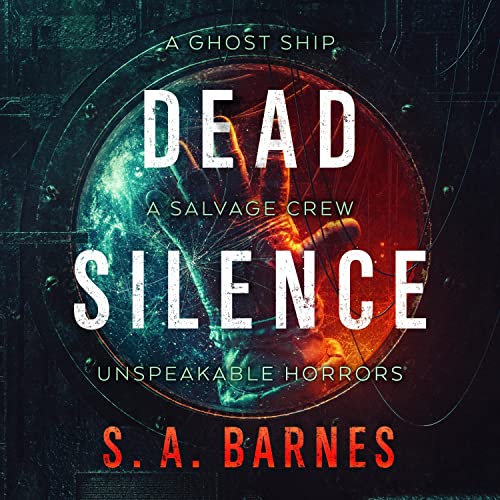 Narrated by: Lauren Ezzo
Length: 12 hrs and 50 mins
Release date: 02-08-22
Dead Silence AudioBook Summary
Titanic meets The Shining in S.A. Barnes' Dead Silence, a SF horror novel in which a woman and her crew board a decades-lost luxury cruiser and find the wreckage of a nightmare that hasn't yet ended.
A Ghost Ship.
A Salvage Crew.
Unspeakable Horrors.
Claire Kovalik is days away from being unemployed – made obsolete – when her beacon repair crew picks up a strange distress signal. With nothing to lose and no desire to return to Earth, Claire and her team decide to investigate. 
Download
https://rg.to/file/10ce918cbe2ac2aee4b165af9177f0db/S.A.Barnes-_Dead_Silence.m4b.html