Dark Slayer | Christine Feehan | AudioBook Free Download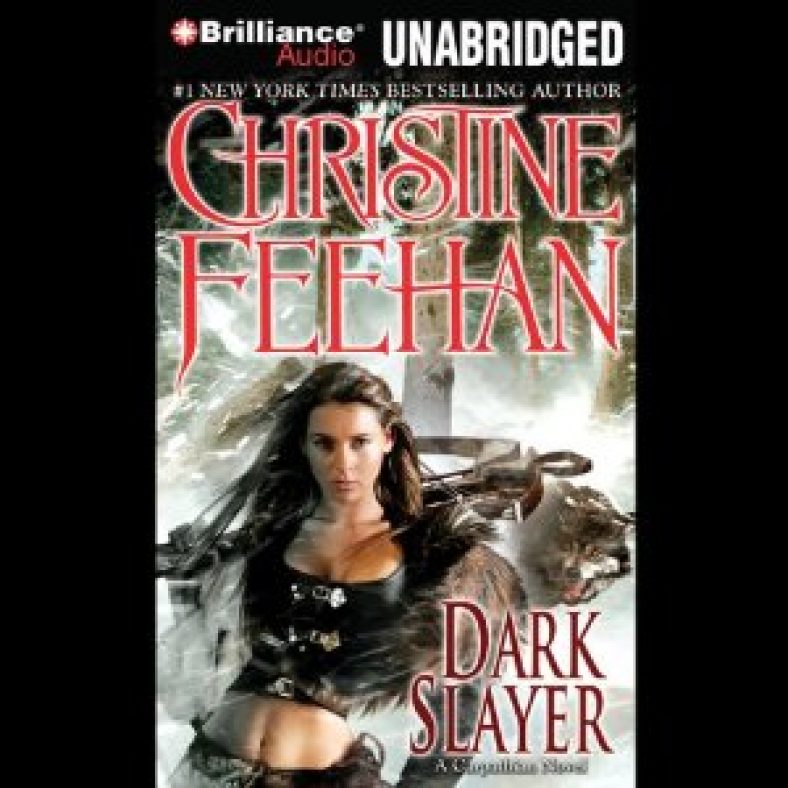 Dark Slayer By Christine Feehan AudioBook Free Download
Written by: Christine Feehan
Narrated by: Phil Gigante , Jane Brown
Length: 14 hrs and 31 mins 
Unabridged Audiobook
Release Date:09-01-09
Publisher: Brilliance Audio
Dark Slayer AudioBook Summary
A rumor has persisted in the vampire world of a dark slayer – a woman – who travels with a wolf pack and who destroys any vampire who crosses her path. Mysterious, elusive and seemingly impossible to kill, she is the one hunter who strikes terror into the hearts of the undead.
She is Ivory Malinov. Her only brethren, the wolves. Long ago betrayed by her people, abandoned by her family, and cast out by everyone she held dear, Ivory has lived centuries without companionship or love. She has sustained her sanity by preparing for one purpose – to destroy her greatest enemy. Until the night she picks up the scent of a man, her unexpected salvation. Her lifemate. The curse of all Carpathian women.
He is Razvan. Branded a criminal, detested and feared, he is a dragonseeker borne of one of the greatest Carpathian lineages, only to be raised as its most despised – and captive – enemy. Fleeing from his lifetime of imprisonment, Razvan now seeks the dawn to end his terrible existence. Instead he has found his deliverance in the Dark Slayer.
In spirit, in flesh and blood, in love, and in war, Ivory and Razvan are made for each other.
For as long as they dare to live.
File Size: 456.56 MB
Format: MP3
Download