Covid-19 By Peter Tremblay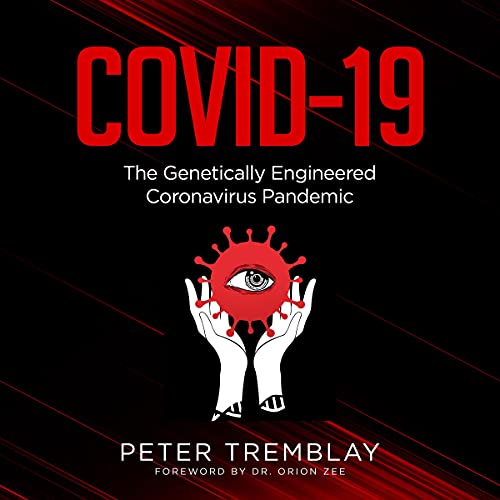 Narrated by: Nikki Delgado
Length: 2 hrs and 7 mins
Release date: 16-08-21
Covid-19 AudioBook Summary
A milieu in which citizens can freely examine information distinguishes a democracy from a fascist society that seeks to control and oppress knowledge.
Society's ability to rid itself of COVID-19 has been prevented by groups that seek to repress information because they apparently view the pandemic to be in their interest.
The stated official origin of COVID-19 – that it was spontaneously generated from nature – is a myth that is being proselytized in a disinformation steamroll against freedom of information and critical thought.
Download
https://rg.to/file/6ed6b72cebd24bc751ee644090c4687c/Peter_Tremblay_-_Covid-19.zip.html